Smarter Alloys welcomes Doug Gillespie
Smarter Alloys is excited to welcome Doug Gillespie to our team. As Director of Sales and Marketing for Oral Care, Doug will guide the successful launch of the Paradigm BX endodontic file system in North America and around the world. Doug has over 25 years' experience building, developing, managing, and leading high growth, competitive sales divisions for the dental, healthcare, pharmaceutical and medical device industries. Welcome to the Smarter Alloys' team, Doug!

We're looking to add to our world class team of professionals. Is Smarter Alloys the next step in your career? Smarter Alloys is currently in need of Mechanical Engineers with experience in powertrain driveline development. As a Smarter Alloys Mechanical Engineer,...
read more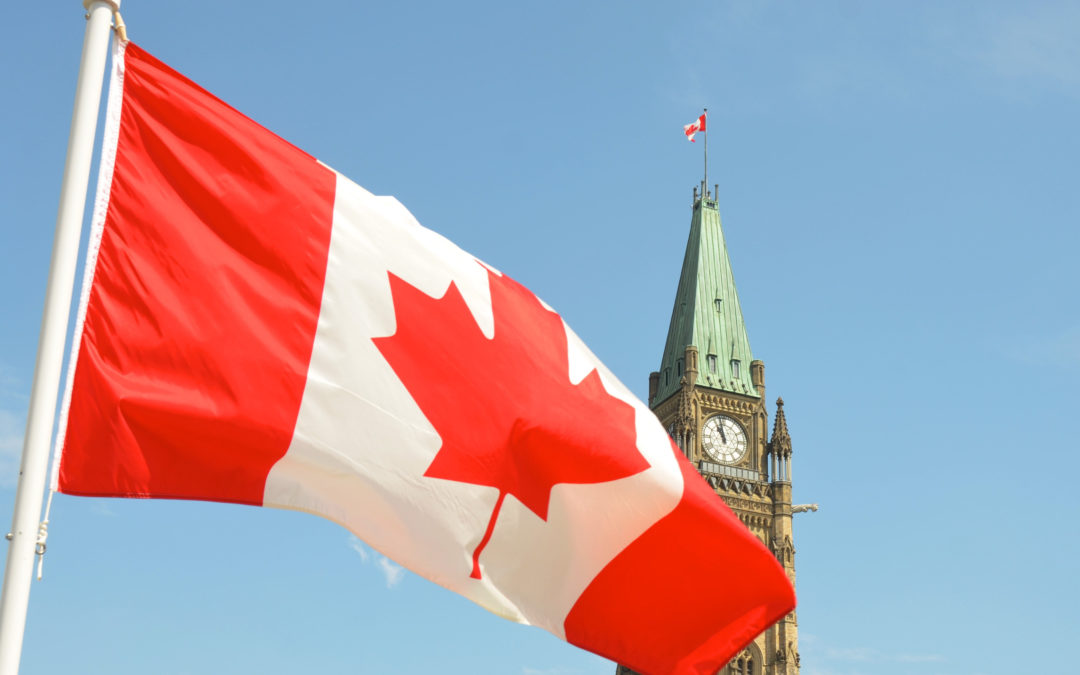 Happy Canada Day! We're proud to be Canadian. This image by employee Jak Li shows our logo made up of femtosecond laser etched maple leafs smaller than a human hair width. Have a great day Canada! More Posts 75 Bathurst Drive, Suite B Waterloo, Ontario N2V 1N2 +1...
read more