Canadian Medical Device Licence for Paradigm Endodontic Files
Today, Smarter Alloys received approval for the Canadian Medical Device Licence for the Paradigm family of endodontic files. Along with Health Canada, Paradigm is registered with the FDA in the US and is included in our ISO 13485 quality management system registration. The Paradigm BX endofile system is the first and only functionally-graded endofile system on the market. Our patented system for controlling the microstructure of nitinol materials provides superior flexibility performance without trade-offs. We set out to make an endofile system that gives clinicians the confidence to tackle the most challenging cases without fear of instrument failure. Stay tuned for more information about how Paradigm BX will revolutionize the design endodontic instruments.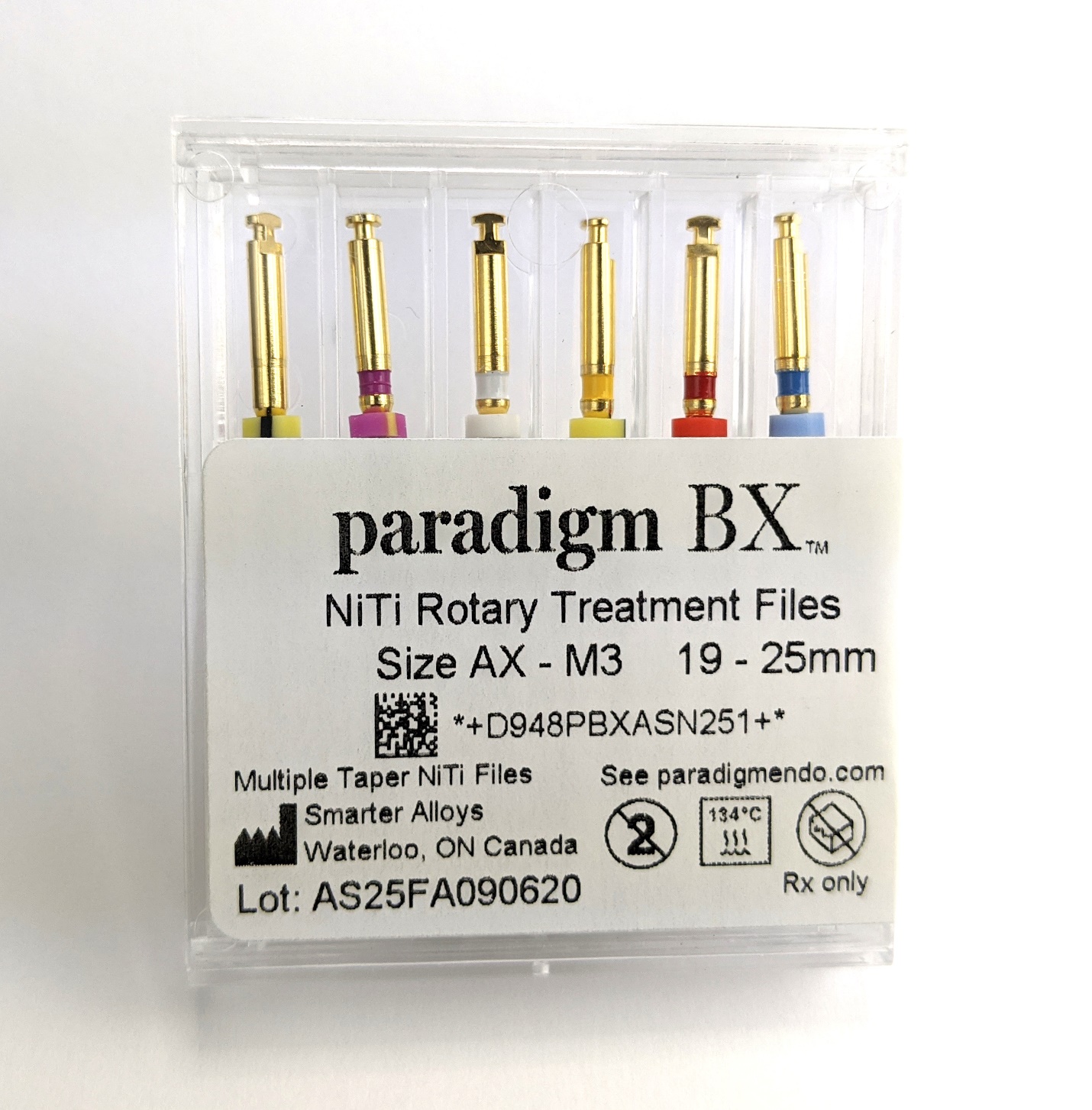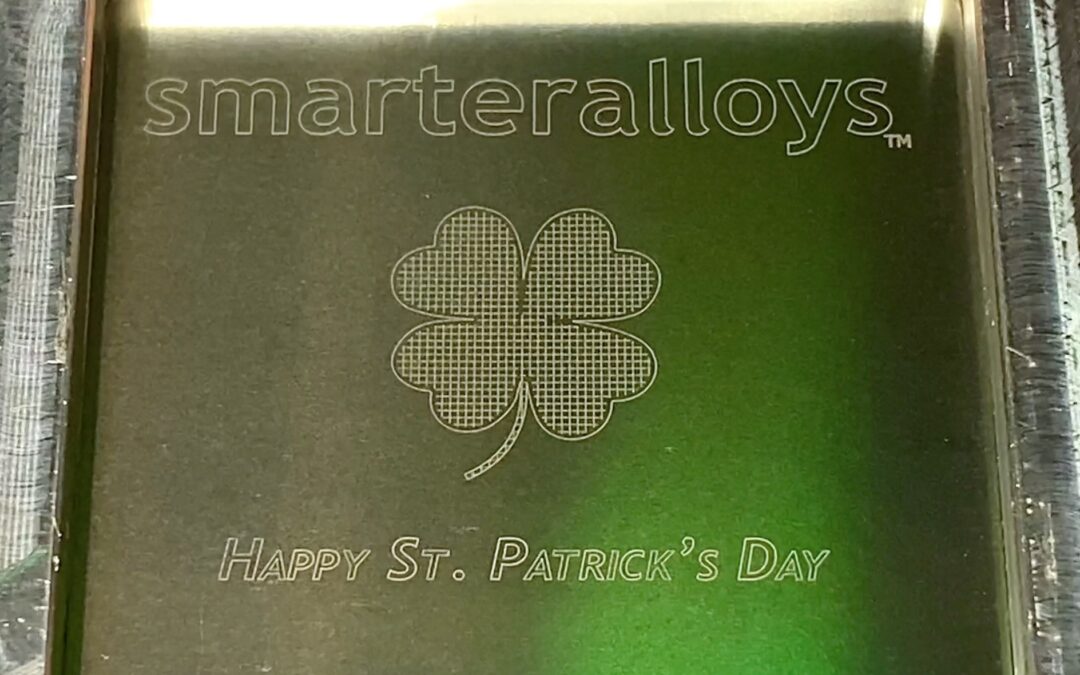 Using our Femtosecond laser to wish everybody a happy St. Patrick's Day! More Posts 221 Shearson Crescent Cambridge, Ontario N1T 1J5 +1 519-880-0100 inquiries@smarteralloys.com © 2021 Smarter Alloys...
read more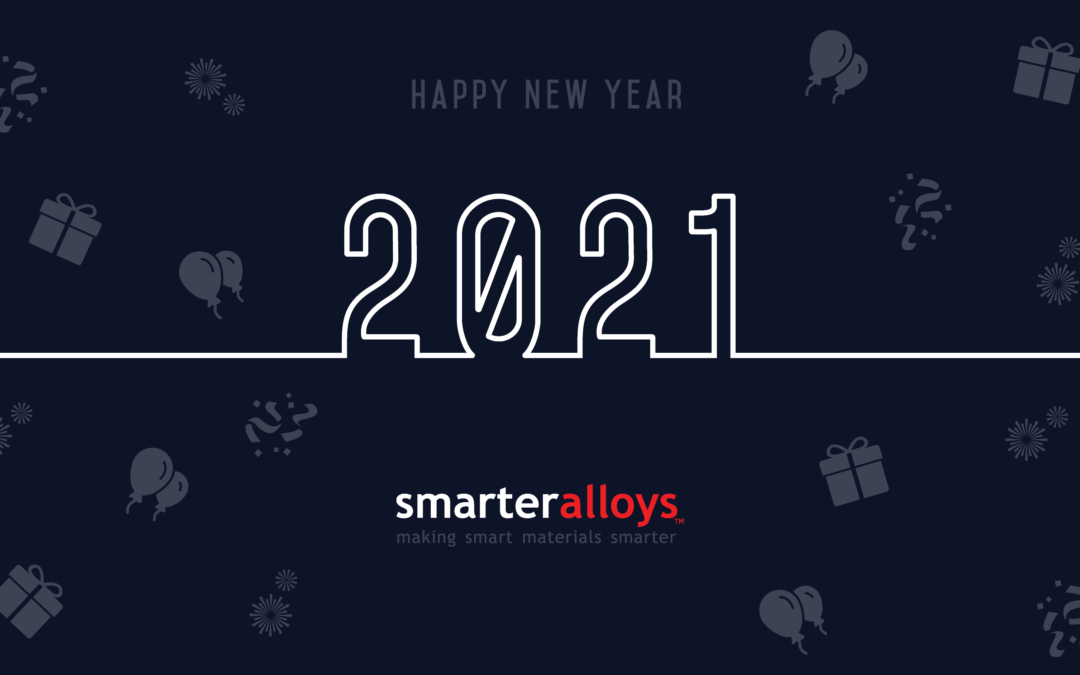 Top 10 Smarter Alloys Moments of 2020 It would be easy to focus on the ways COVID-19 has made everyone adapt and adjust during the past year, but 2020 featured some amazing highlights too:   Our first attempt to maintain social interaction...
read more