Canadian Medical Device Licence for Paradigm Endodontic Files
Today, Smarter Alloys received approval for the Canadian Medical Device Licence for the Paradigm family of endodontic files. Along with Health Canada, Paradigm is registered with the FDA in the US and is included in our ISO 13485 quality management system registration. The Paradigm BX endofile system is the first and only functionally-graded endofile system on the market. Our patented system for controlling the microstructure of nitinol materials provides superior flexibility performance without trade-offs. We set out to make an endofile system that gives clinicians the confidence to tackle the most challenging cases without fear of instrument failure. Stay tuned for more information about how Paradigm BX will revolutionize the design endodontic instruments.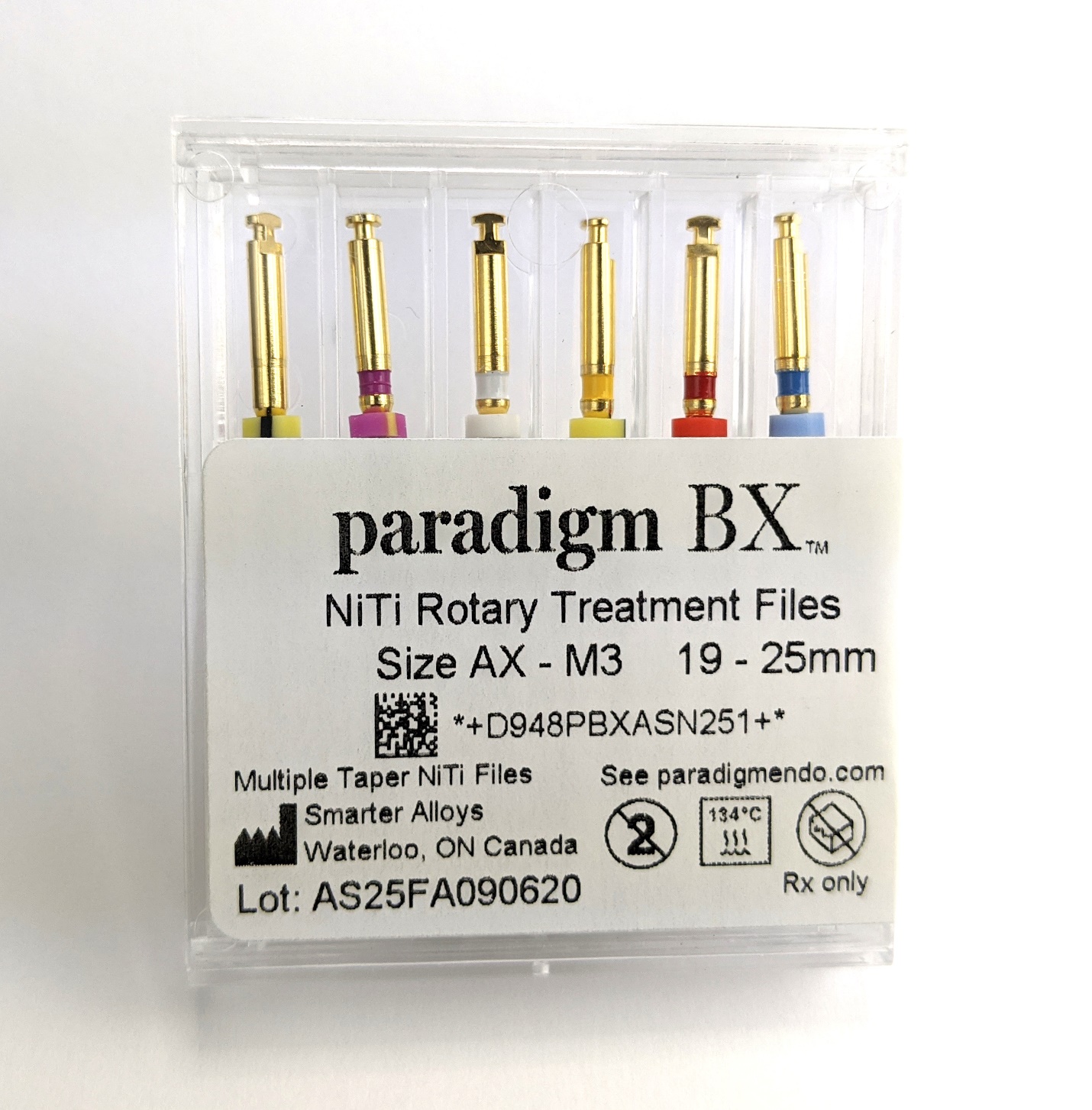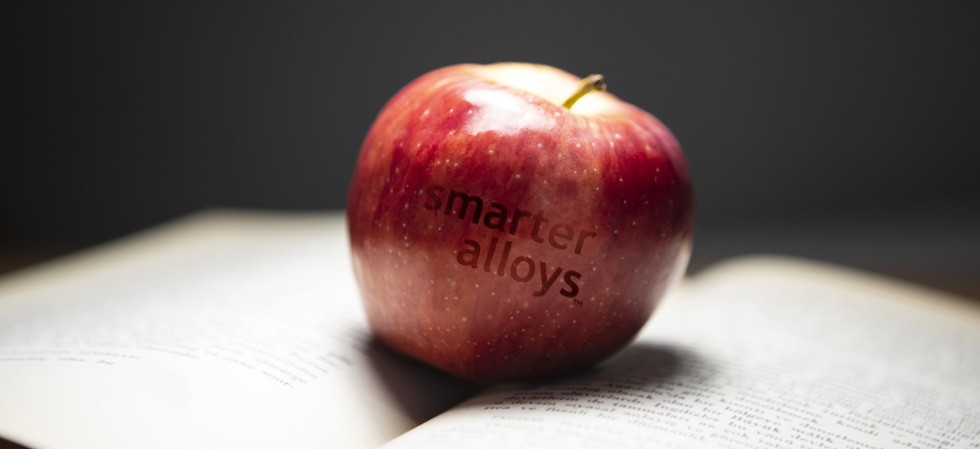 October 5, 2021 is World Teacher Day. Here we would like to highlight a member of the Smarter Alloys family with a strong background as a professor, and mentor. MICHAEL KUNTZ, PhD, MBA, P.Eng Mike is Smarter Alloy's Vice President of Operations. He holds a PhD in...
read more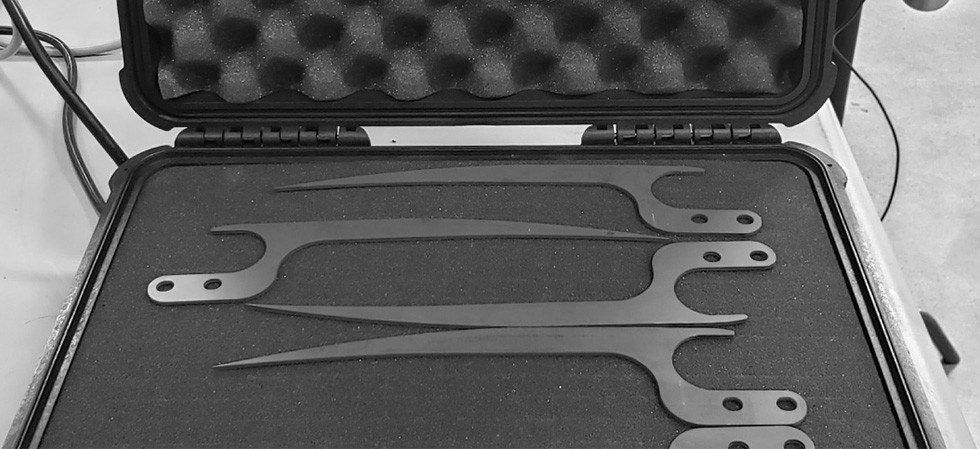 We recently collaborated with Waterloo's The Hacksmith on a creative set of Wolverine's claws using Niti material! A project that we've been looking forward to revealing for some time now is one of our most creative yet! Together with the super popular YouTube channel...
read more