Testing from the macrosopic to microscopic levels

Gain a clear insight into product performance with our materials testing expertise. We'll help you understand your material and troubleshoot processing issues for prototyping, supplier qualification, quality management and failure analysis. If your material doesn't meet expectations, we'll engineer a new one.

Smarter Alloys
has industry-leading materials characterization capabilities.
We are an expert service provider for the medical, automotive and energy industries.
Our capabilities include:
Metrology
Scanning Electron Microsope (SEM)

Differential Scanning Calorimetry (DSC)

Metallography & Fractography
Mechanical & Destructive Testing

Mechanical Performance Testing

Fatigue & Cycle-Life Testing

Hardness testing



Stability Analysis

Corrosion Peformance Testing

Biocompatability Testing



Atomic scale imaging down to 10 nm resolution with EDX. Generate high resolution contrast maps for in depth understanding of surface roughness, composition, and grain morphology.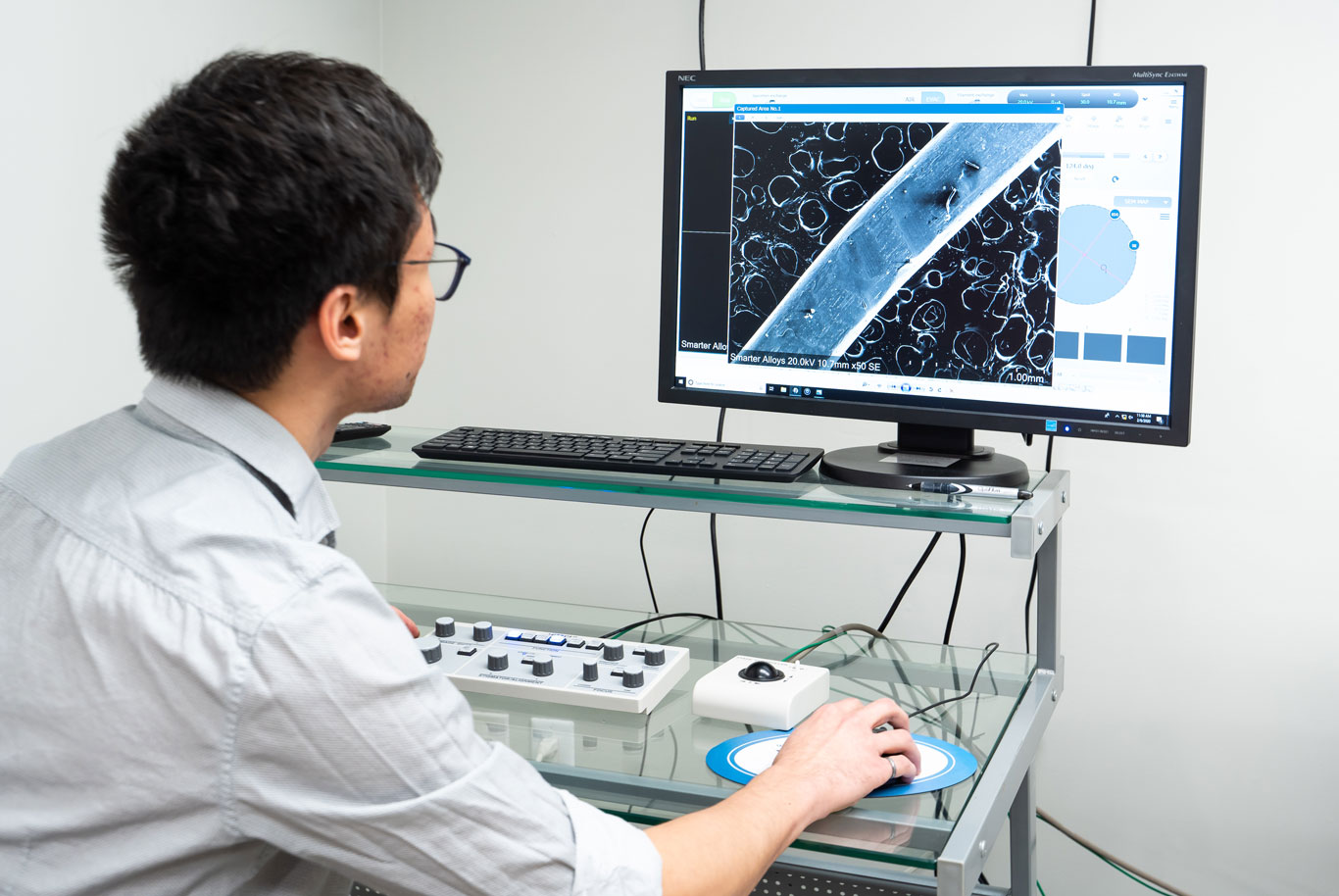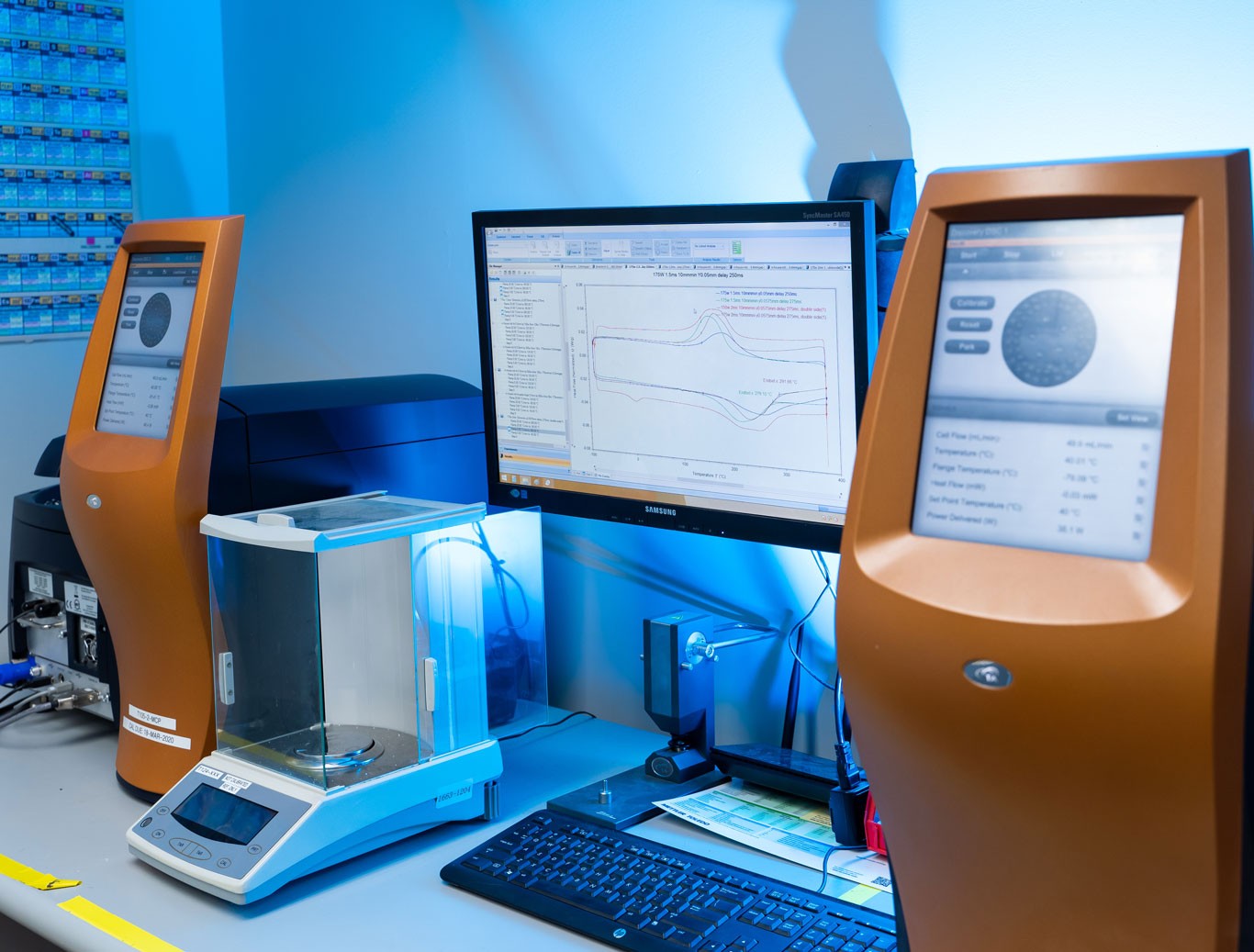 Characterize solid-state transformation with thermal analysis between -100 °C to +300 °C for insight into composition, crystallinity and stability.
Metallography & Fractography
Dive deep into microstructure to link material processing and properties with high quality metallographic analysis and microscopy.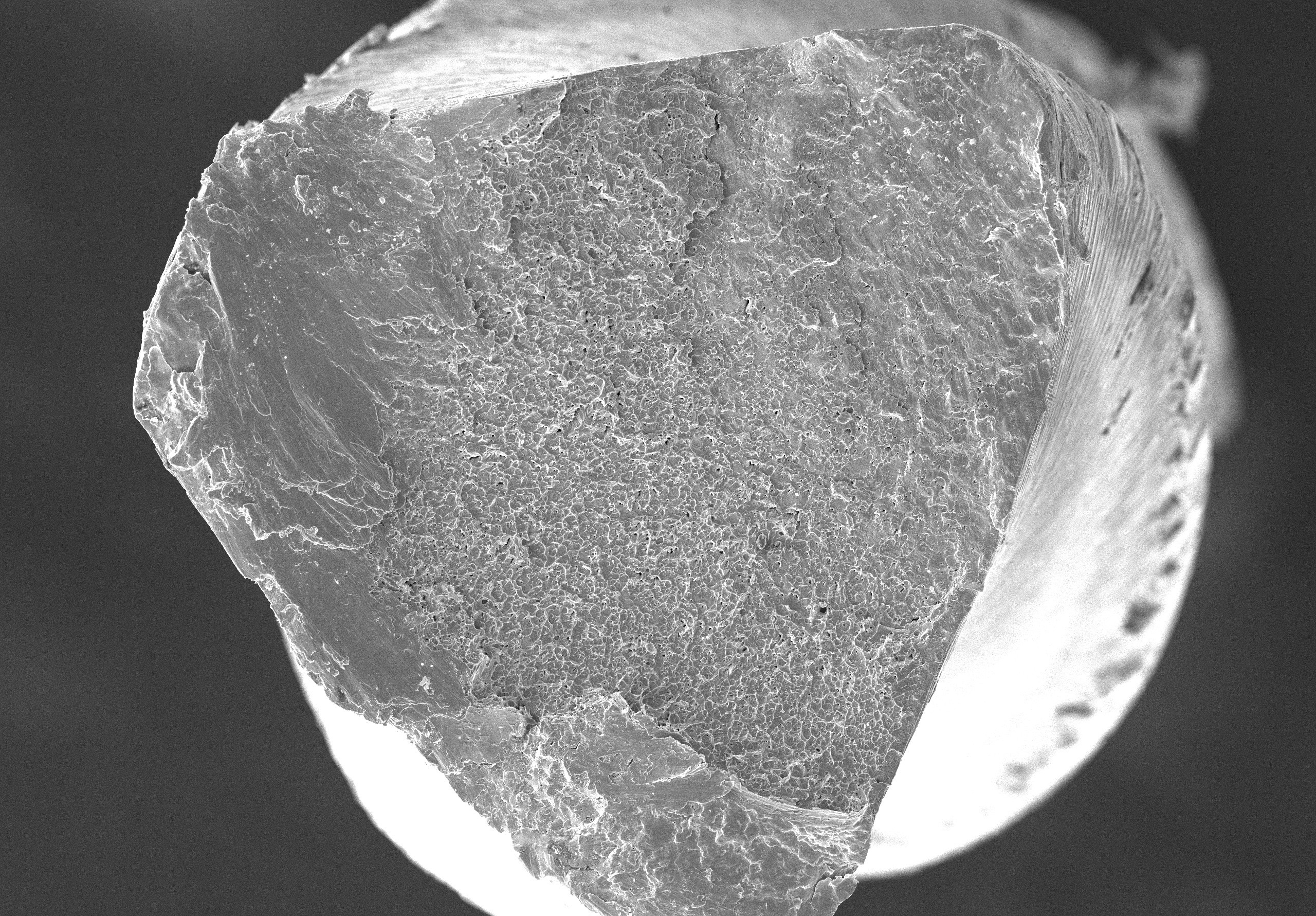 Mechanical & Destructive Testing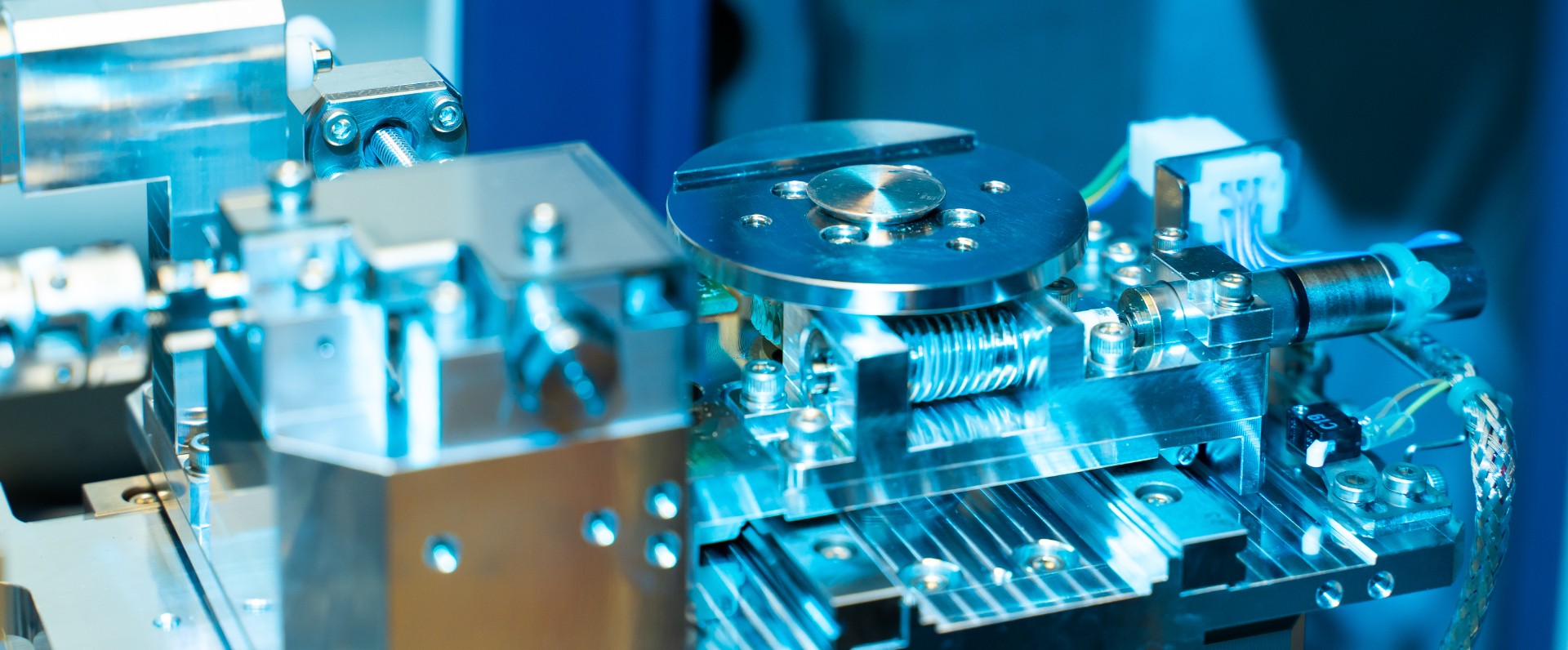 Mechanical Performance Testing
Temperature controlled tensile, pull-to-failure and compression testing from micro to large scale end applications with digital image correlation (DIC).
Fatigue & Cycle-Life Testing
Dynamic loads, speeds, and environmental conditions to create predictive models and characteristic cycle-life data.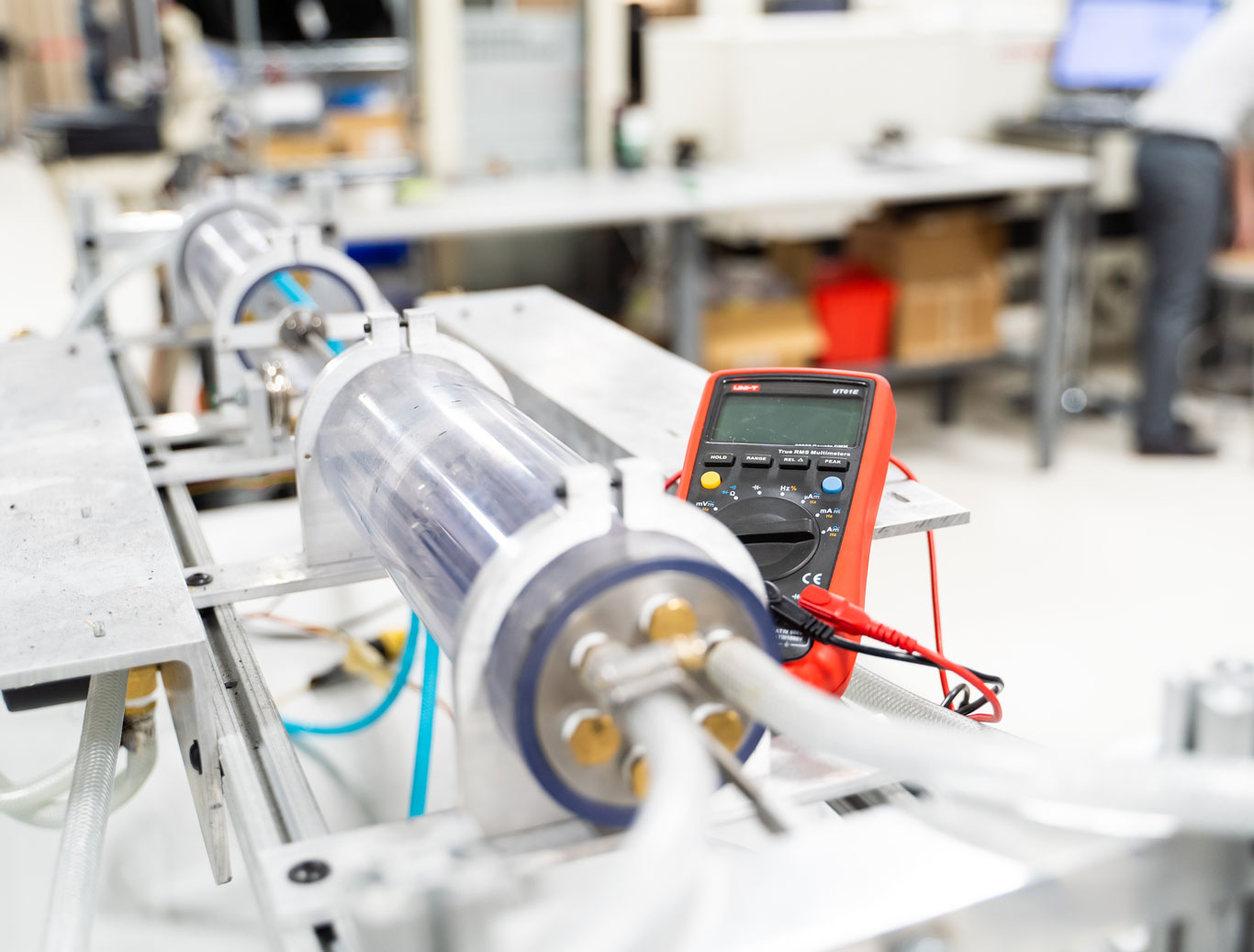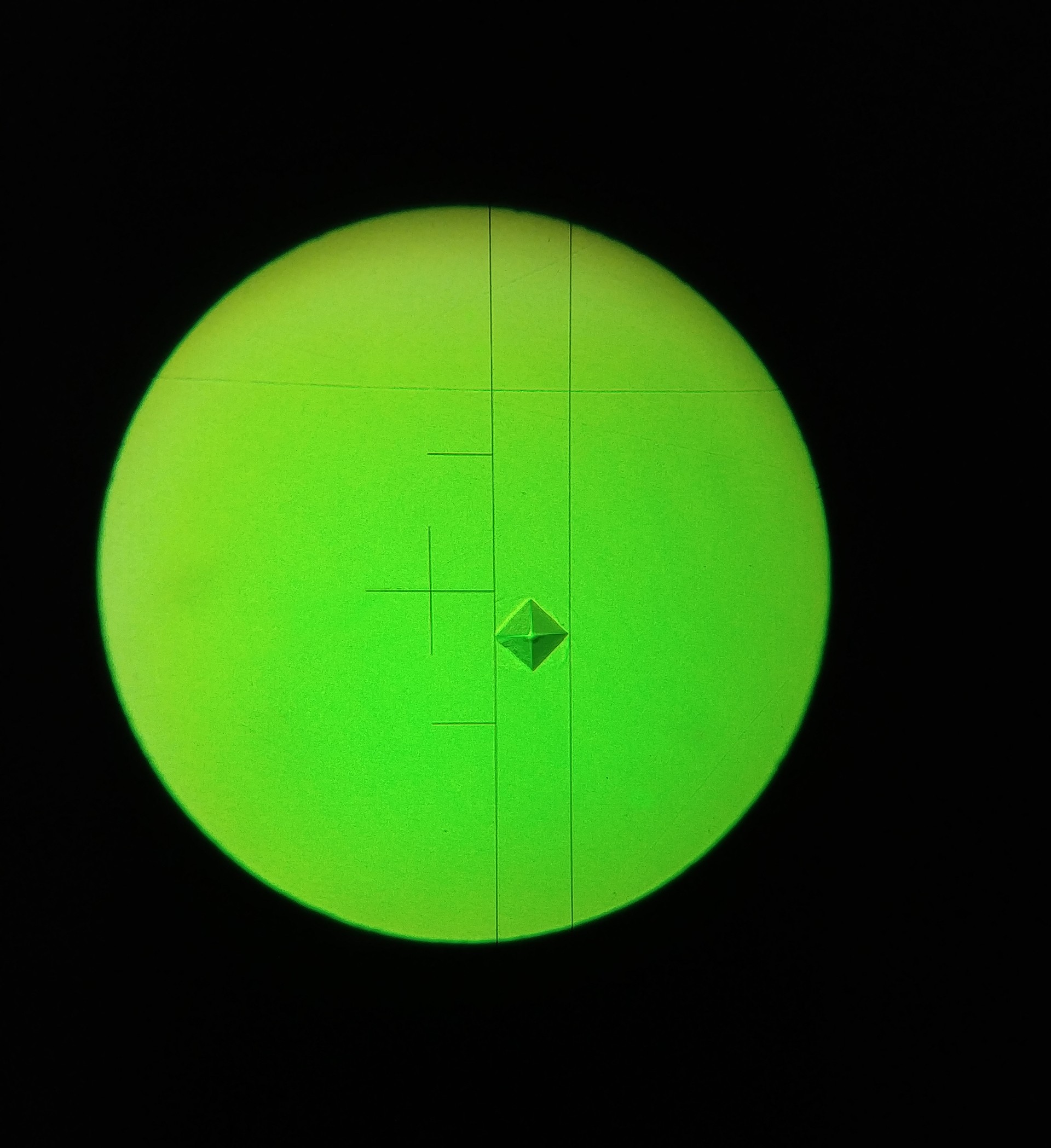 See the big picture with wide area high resolution imaging and hardness mapping.
Corrosion Performance Testing
Real-speed or accelerated corrosion testing including cyclic corrosion, salt spray, immersion and dry-wet-dry with varying temperature and humidity.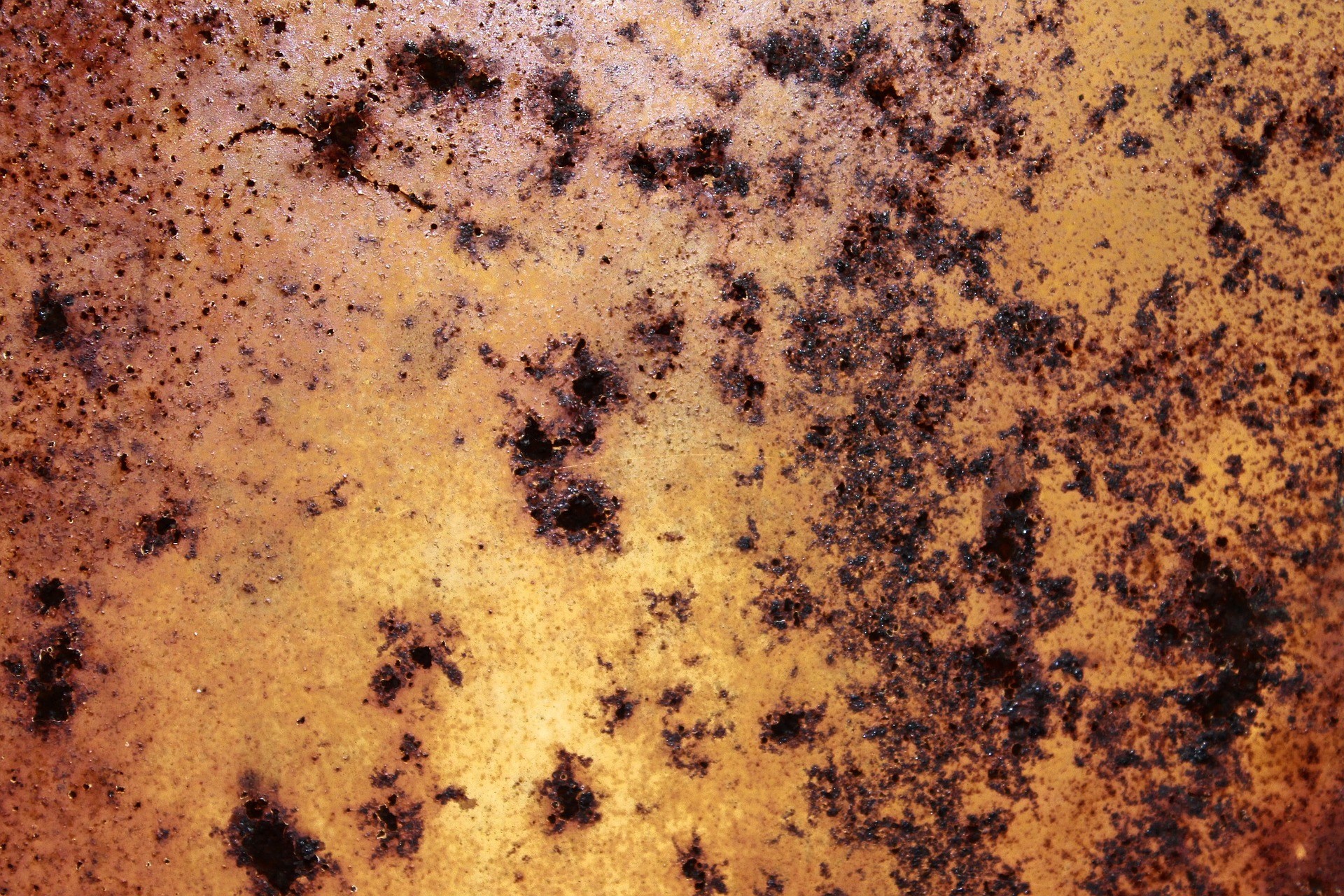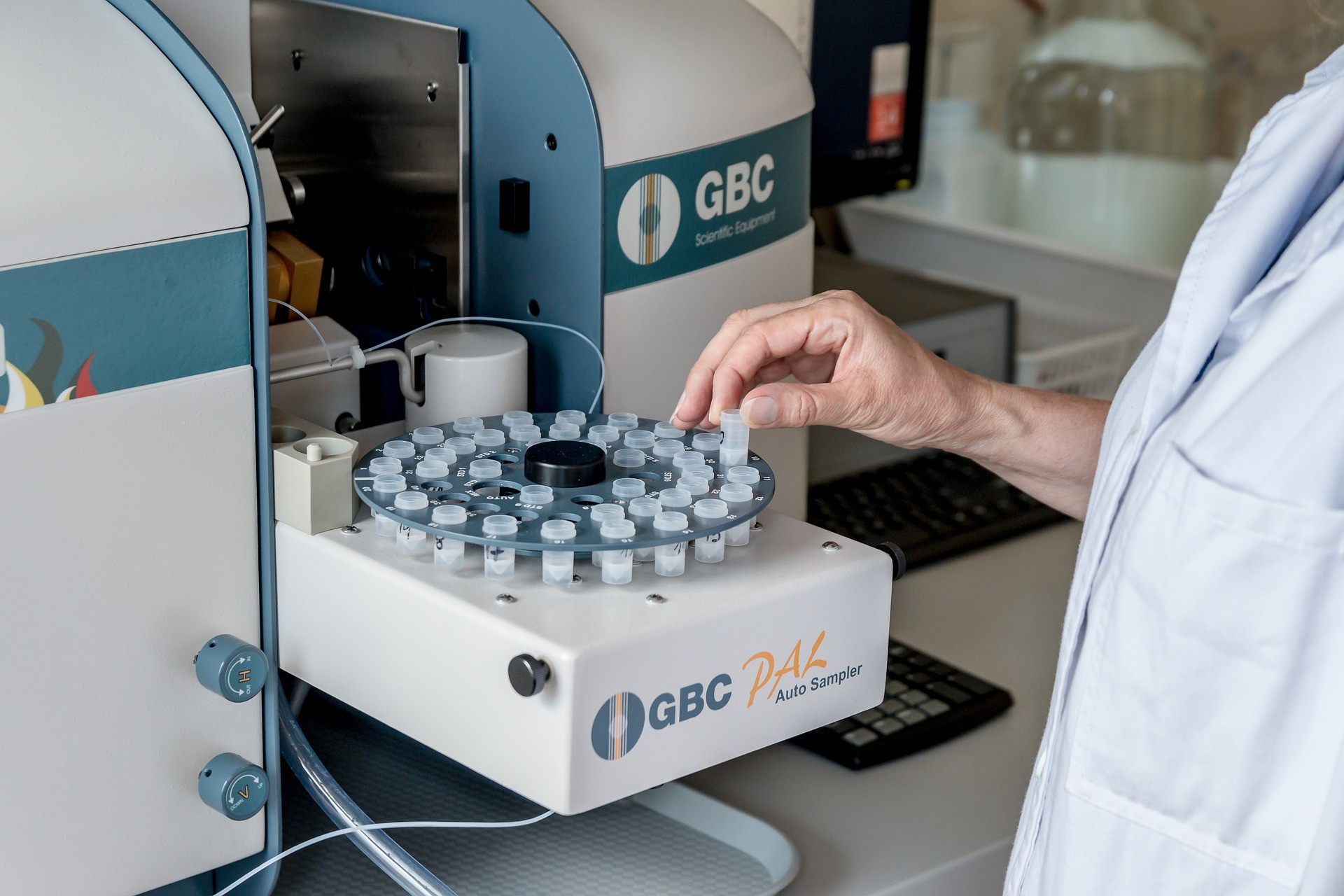 In-vitro and in-vivo biocompatibility testing to ISO 109993.
Smarter Alloys' material expertise and proprietary technology make smaller, lighter and more robust designs a possibility –
even in the harshest environments
.
Cost Effective Drop-In Solutions
We have worked with customers across the globe to create and test state-of-art materials that meet strict customer reliability and specification requirements.
Ready to make your concept into a reality?
Learn how we can make this happen for you.