Introducing a new paradigm of performance
The new BX series endofiles with a laser treatment have a flexible core and a strong cutting edge. A hybrid microstructure that offers flexibility without trade-offs.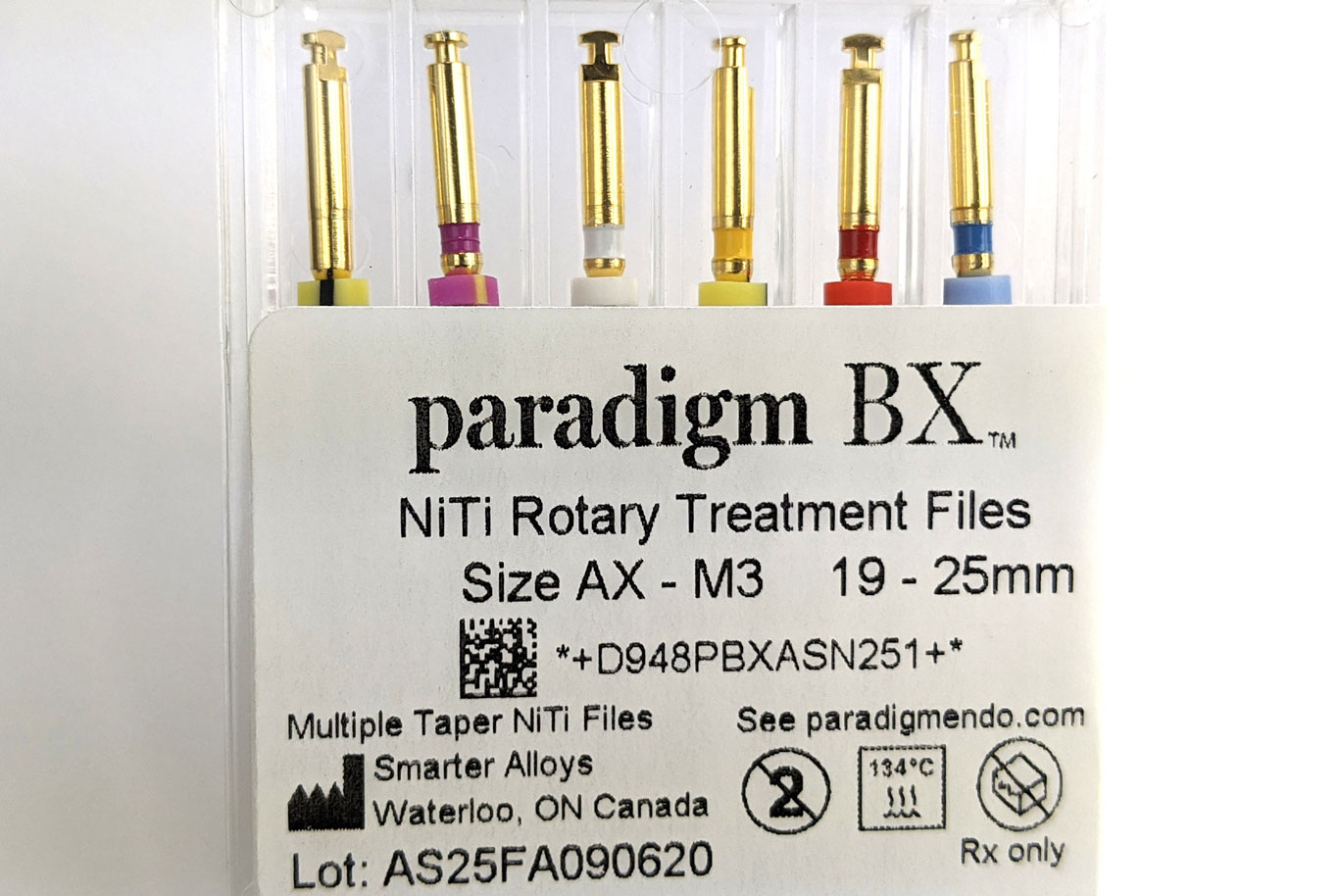 Laser tuned mechanical properties for focused performance
30% Increased flexibility at the distal end for easier navigation
Stronger cutting edges stay sharper longer for consistent performance
80% less likely to bind in the canal and torque-out handpiece
200% stronger in torsional loading reducing probability of separation
3X more ductility in torsion increases yield before fracture
Hybrid microstructure increases durability in torsional fatigue
Premium performance in an economical package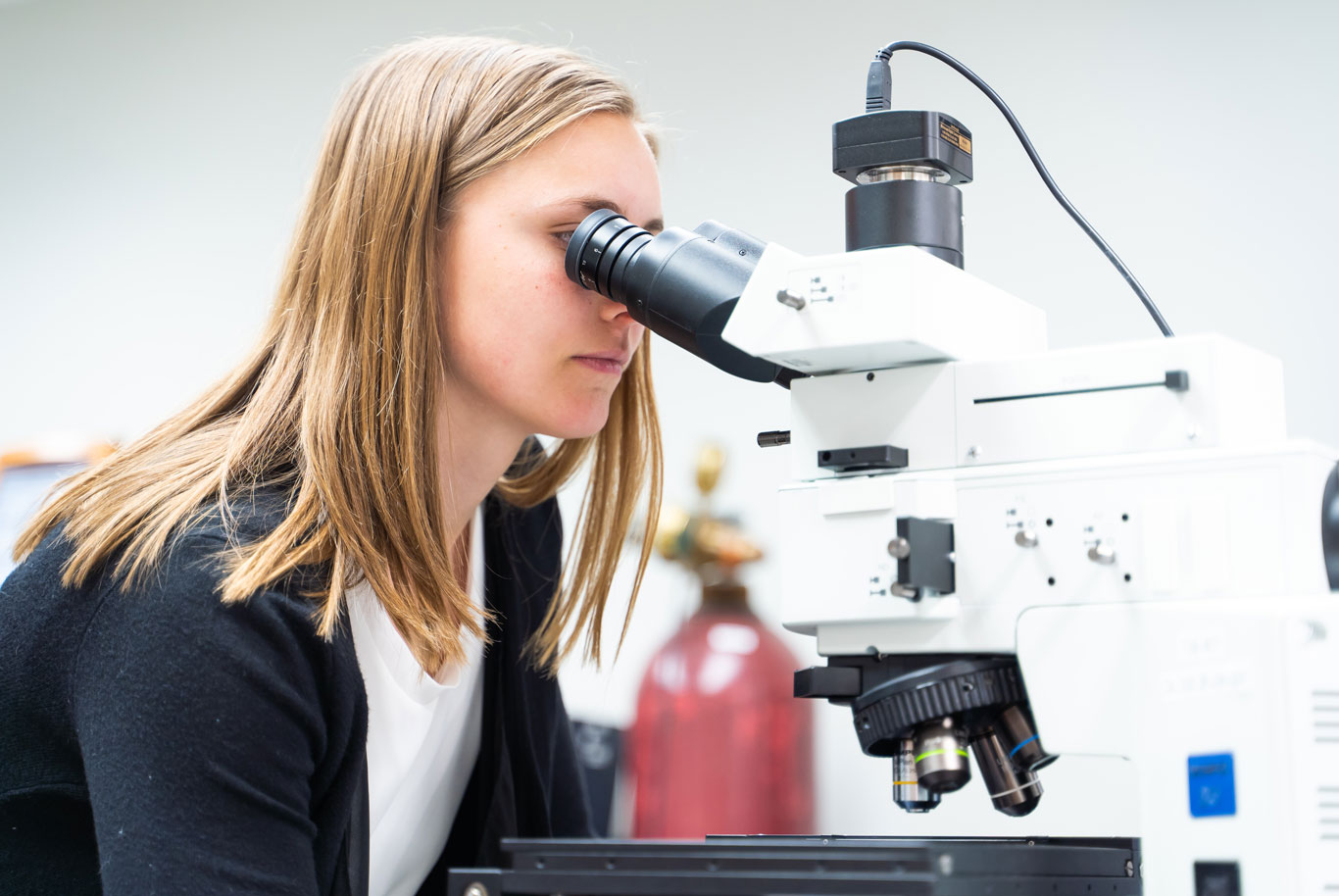 The confidence to perform
Navigating a root canal is like driving a twisty stretch of road. Just like a race car driver needs a performance-tuned automobile, a skilled dentist needs precision-tuned instruments. Paradigm BX gives you confidence to perform in the most demanding applications.

Paradigm BX-series endofiles combine strength and flexibility to elevate your process efficiency
Get started with Paradigm
Special offers for new and returning customers. Available now in the US.