Multiple Memory Material™ technology unlocks the full potential of shape memory alloys.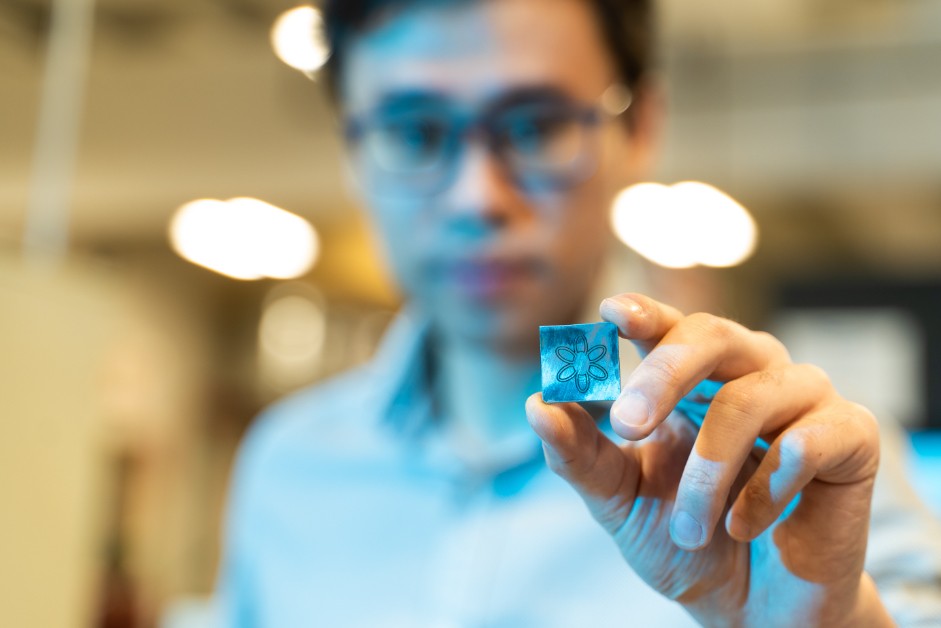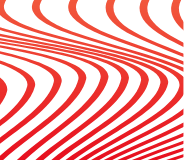 A new dimension in shape memory alloy devices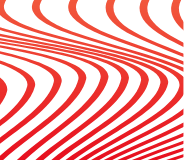 Specializing in high temperature applications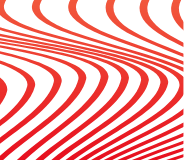 Seamlessly integrated sensing in a monolithic actuator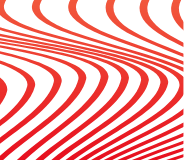 Hybrid pseudoelastic and shape memory properties
Making smart materials smarter.
We're the innovators in shape memory alloy smart materials. Our vision is the seamless integration of smart materials into a better everyday life. We work with businesses across a wide range of industries to enhance products and services with cutting edge materials engineering. Our technology for shape memory alloys is already being applied in medical devices, automotive actuators and clean technology. Find out how we can help your business.
Smarter Alloys' Multiple Memory Material™ provides new capabilities to existing shape memory material applications and extends the reach of these smart materials into new markets.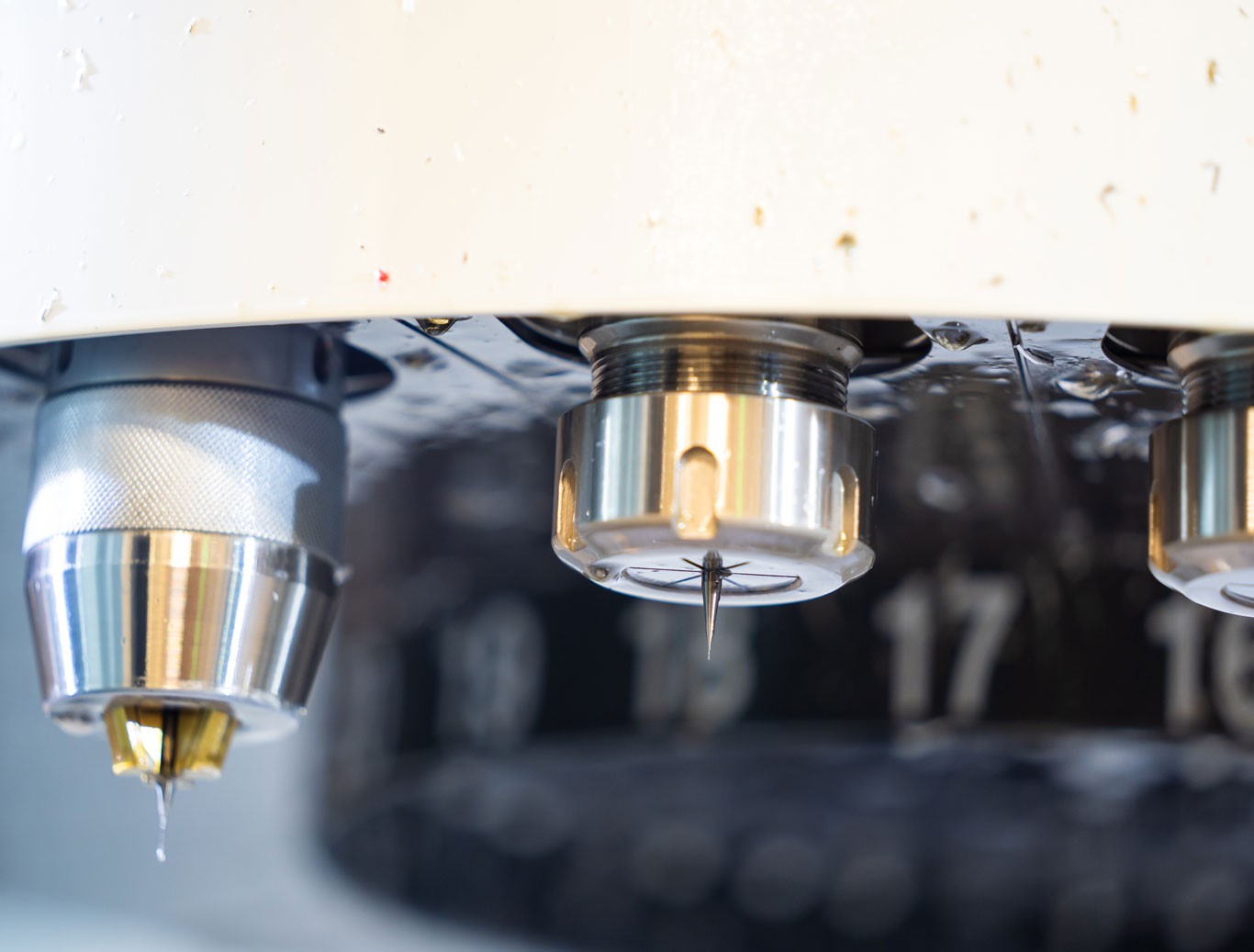 A smarter way to meet the demand.
In the automotive and aerospace industries where safety, performance and timelines are demanded, Smarter Alloys' shape memory alloy technology offers a robust and reliable solution. We have worked with automotive and aerospace customers across the globe to create components and systems that meet strict reliability requirements. Our materials expertise and proprietary technology make smaller, lighter, and more robust designs a possibility in even the harshest environments.
A smarter way to improve outcomes
From orthodontics to orthopedics, advances in material science have been improving medical care for ages. Smarter Alloys' technology has revolutionized treatment in dentistry. Now, we're working on applications for other nitinol-based medical devices. The medical device industry demands rigorous quality to exacting specifications. Smarter Alloys is registered with the FDA and Health Canada. We have a robust quality management system that is certified to ISO 13485 MDSAP to meet any medical device contract manufacturing requirements.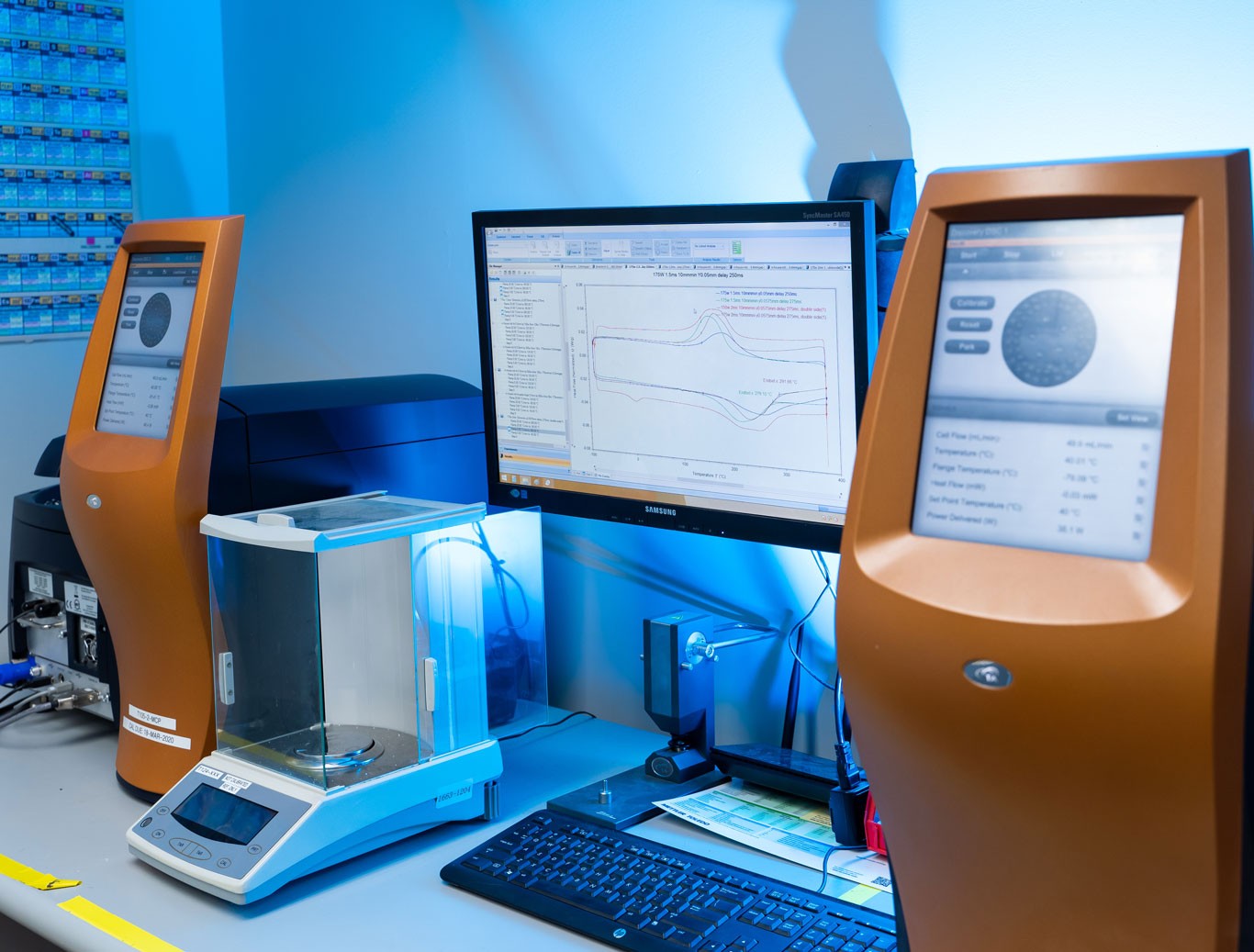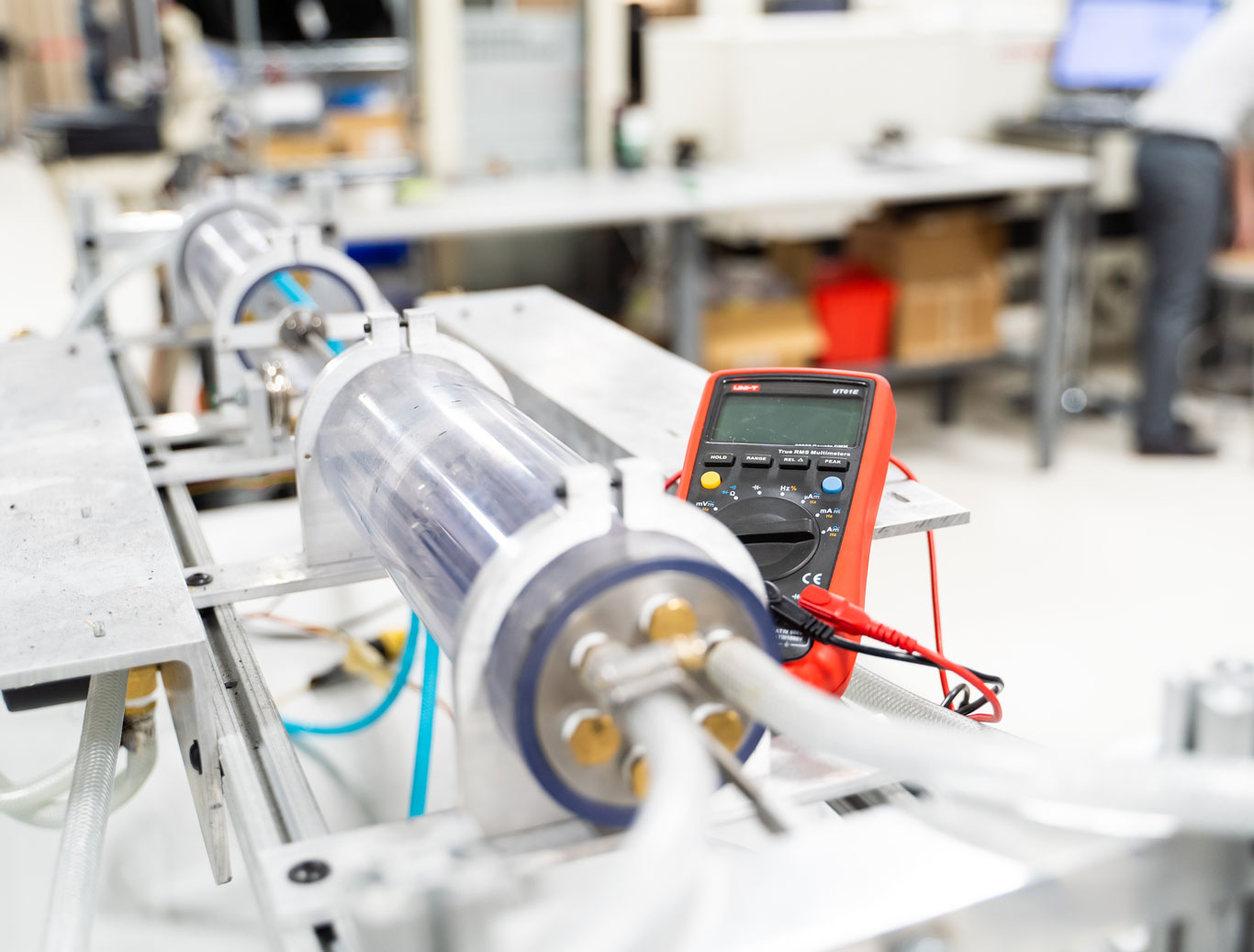 Waste heat is all around us. Smarter Alloys is taking on the challenge of generating clean energy from industrial low grade waste heat sources. Our heat engine is designed to scavenge the lowest temperature ranges of waste energy to produce useful electricity. Our technology allows us to tune the system for the most efficient waste heat recovery possible using shape memory alloys.

The Extract Energy heat engine is designed for plug-and-play installation. We can tap into a wide variety waste heat streams, including cooling and process water, at relatively low temperatures. Our small, modular footprint and low cost means you start saving on energy sooner.

Paradigm BX-series endofiles combine strength and flexibility to elevate your process efficiency

The SmartArch orthodontic archwire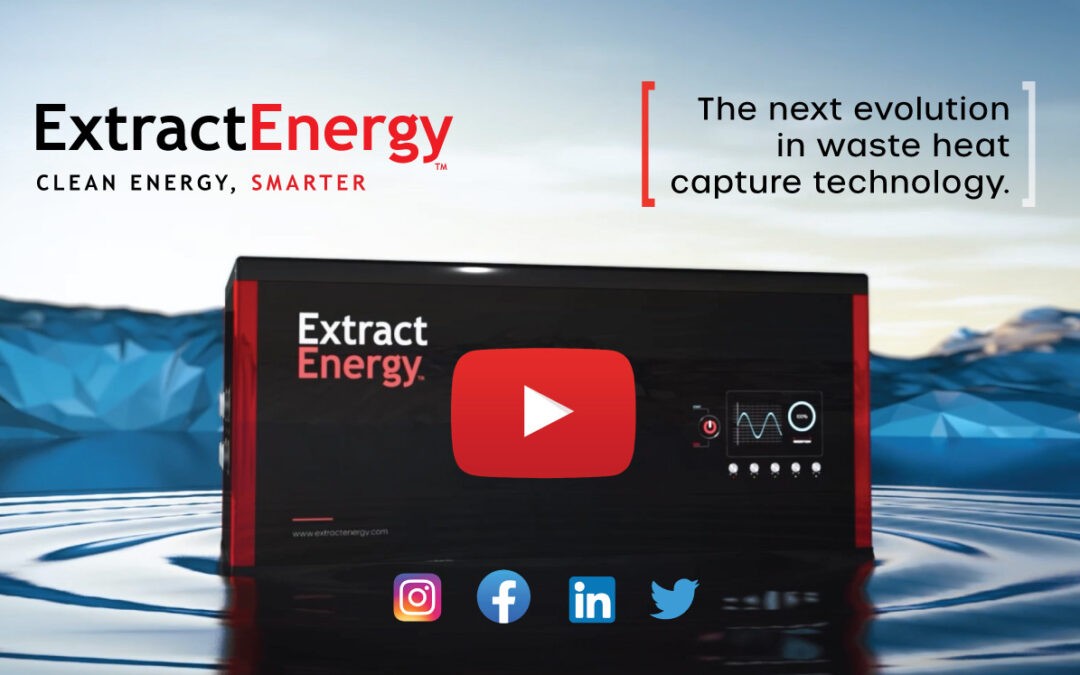 Extract Energy launches its social media channels with a new digital animated explainer video. FOLLOW ON SOCIAL: Now you can keep up to date on our revolutionary clean technology program by following Extract Energy's dedicated accounts: Instagram @extractenergyinc...
read more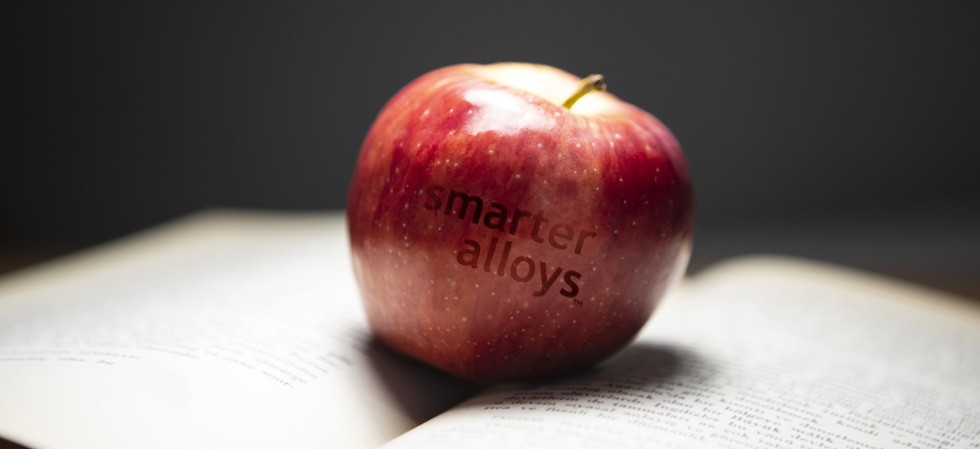 October 5, 2021 is World Teacher Day. Here we would like to highlight a member of the Smarter Alloys family with a strong background as a professor, and mentor. MICHAEL KUNTZ, PhD, MBA, P.Eng Mike is Smarter Alloy's Vice President of Operations. He holds a PhD in...
read more
Make smart materials work for you