The future of shape memory materials is here, and the future is smart.
Smarter Alloys is at the forefront of the smart materials revolution. An innovator in shape memory materials, Smarter Alloys is enabling a transformation in design and utility of products and devices used by everyone, everywhere. Smarter Alloys' Multiple Memory Material™ technology unlocks the full potential of shape memory alloys to be materials that truly function like machines.
With applications ranging from wearable technology to medical devices, Multiple Memory Material is a platform technology that expands the application space of shape memory materials across a wide range of industries. Smarter Alloys is a privately controlled corporation.
Smarter Alloys' innovation has enabled several breakthroughs in the world of smart materials.

Shape memory effect actuation at multiple temperatures in the same device
Multiple psuedoelastic stress plateaus in the same device
High spatial resolution shape memory effect and pseudoelasticity programming
Hybrid shape memory effect and psuedoelastic devices
Our technology enables devices that are smarter, lighter, more reliable and capable of previously unimaginable functions.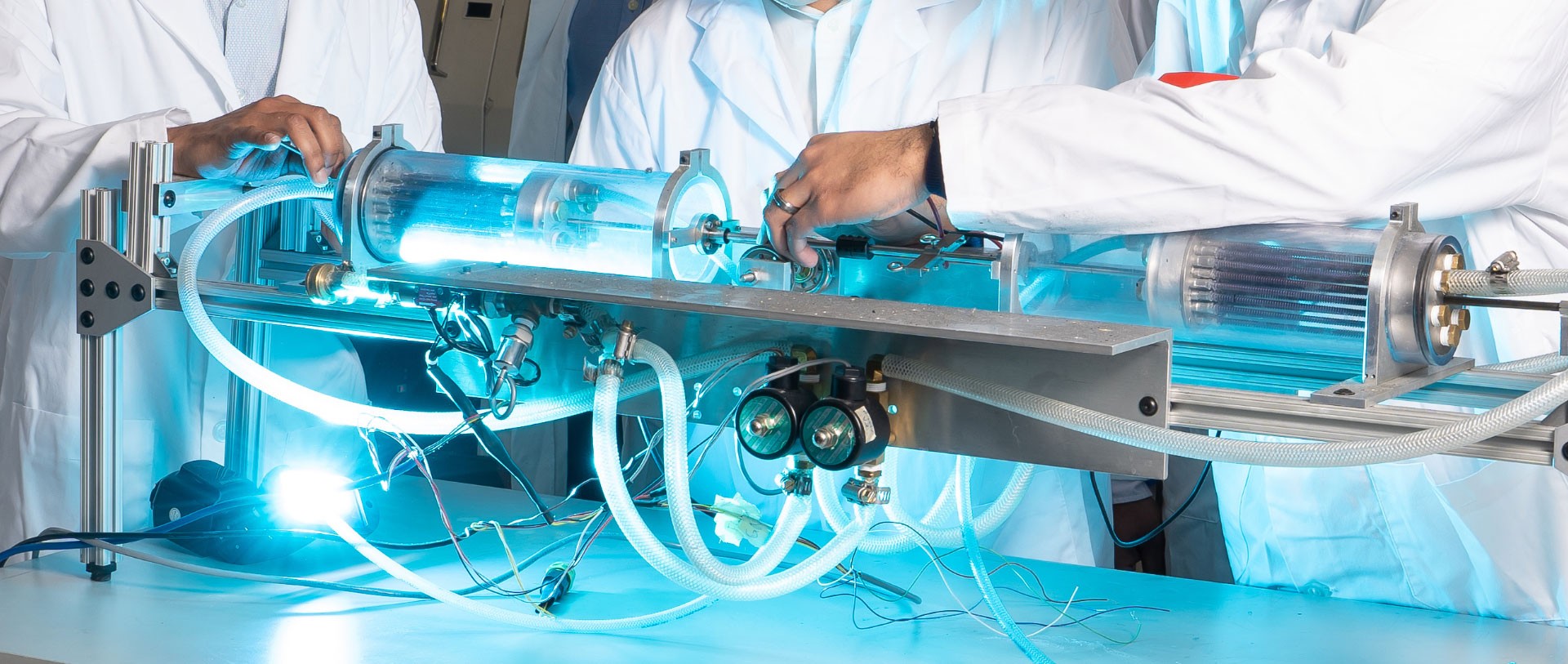 Smarter Alloys has established a world class research and development facility for designing, prototyping, testing and characterizing shape memory alloy materials and devices. With state-of-the-art equipment operated by a world-class team of engineers, scientists and technicians, Smarter Alloys is equipped to exceed the most demanding customer application requirements.
Located at our facility is an unparalleled array of material processing and heat treating equipment for prototyping shape memory alloy devices along with a full suite of analytical capabilities including thermal analysis, mechanical testing, and metallographic examination. Smarter Alloys has the skills, experience and equipment to deliver innovative solutions.
Contact us to learn more about our research and development capabilities
Ibraheem Khan
Founder and CEO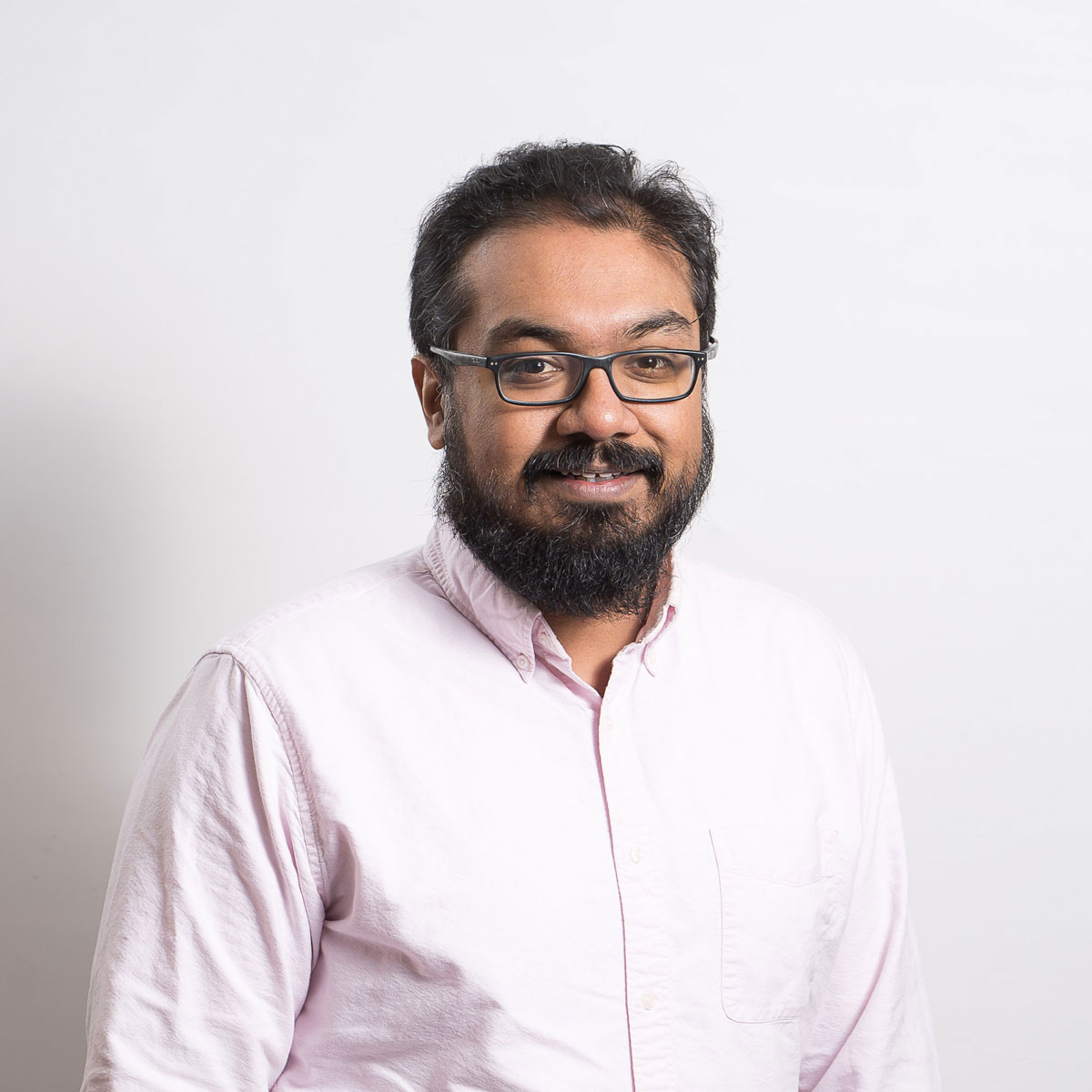 Ibraheem received his MASc and PhD in Mechanical Engineering at the University of Waterloo, during which time he held an NSERC Alexander Graham Bell Scholarship. His BASc degree is in Material Science and Engineering at the University of Toronto. His doctoral thesis was on the discovery of the Multiple Memory Material Technology for which he is co-inventor.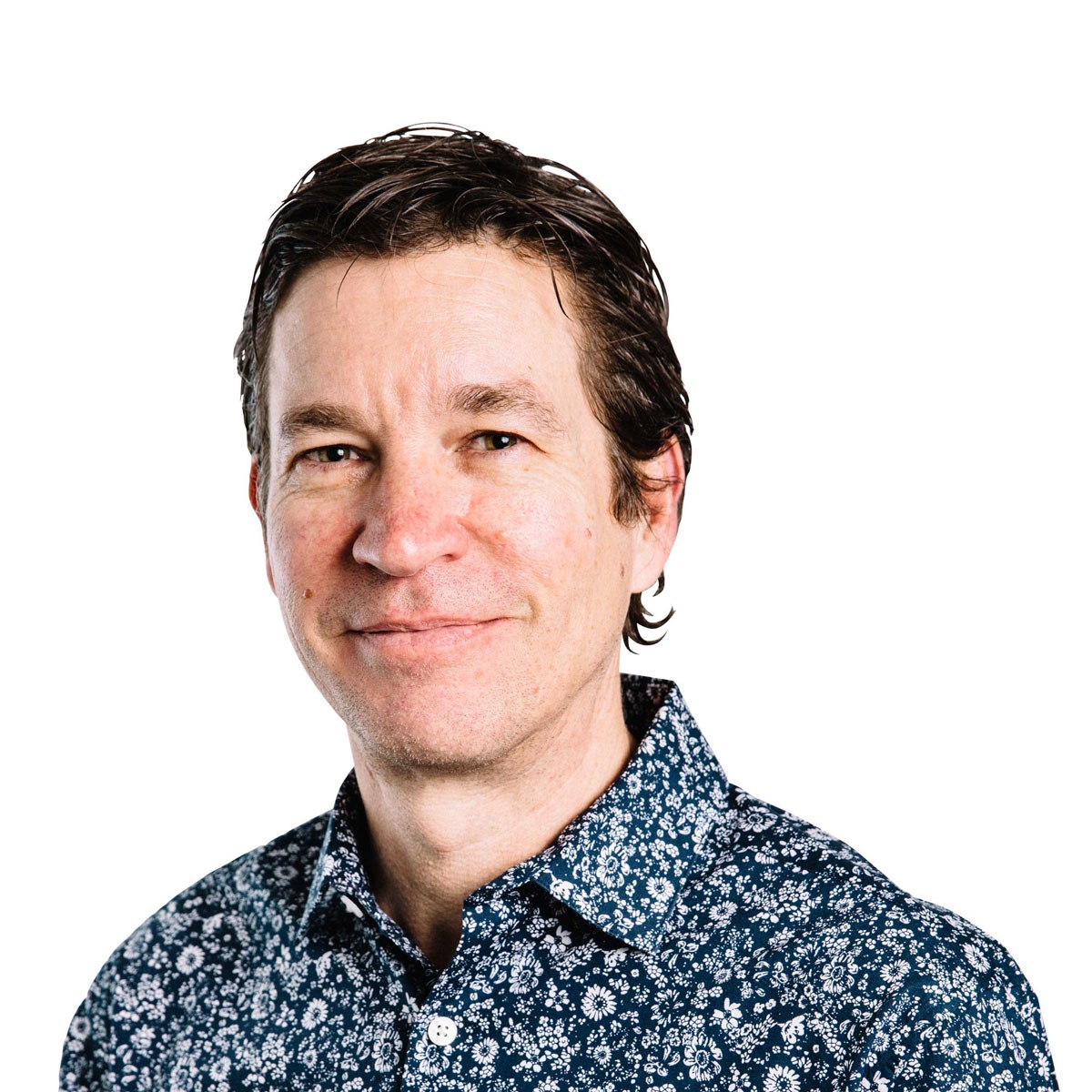 Michael is an experienced finance professional with over 30 years in both private and public companies. Michael has had a strong track record of growing companies in a diverse range of industries with several successful exits. Michael graduated from Brock University with a Bachelor of Business Economics, became a Certified Management Accountant in 1992 and Chartered Professional Accountant in 2013.
Michael Kuntz
VP Operations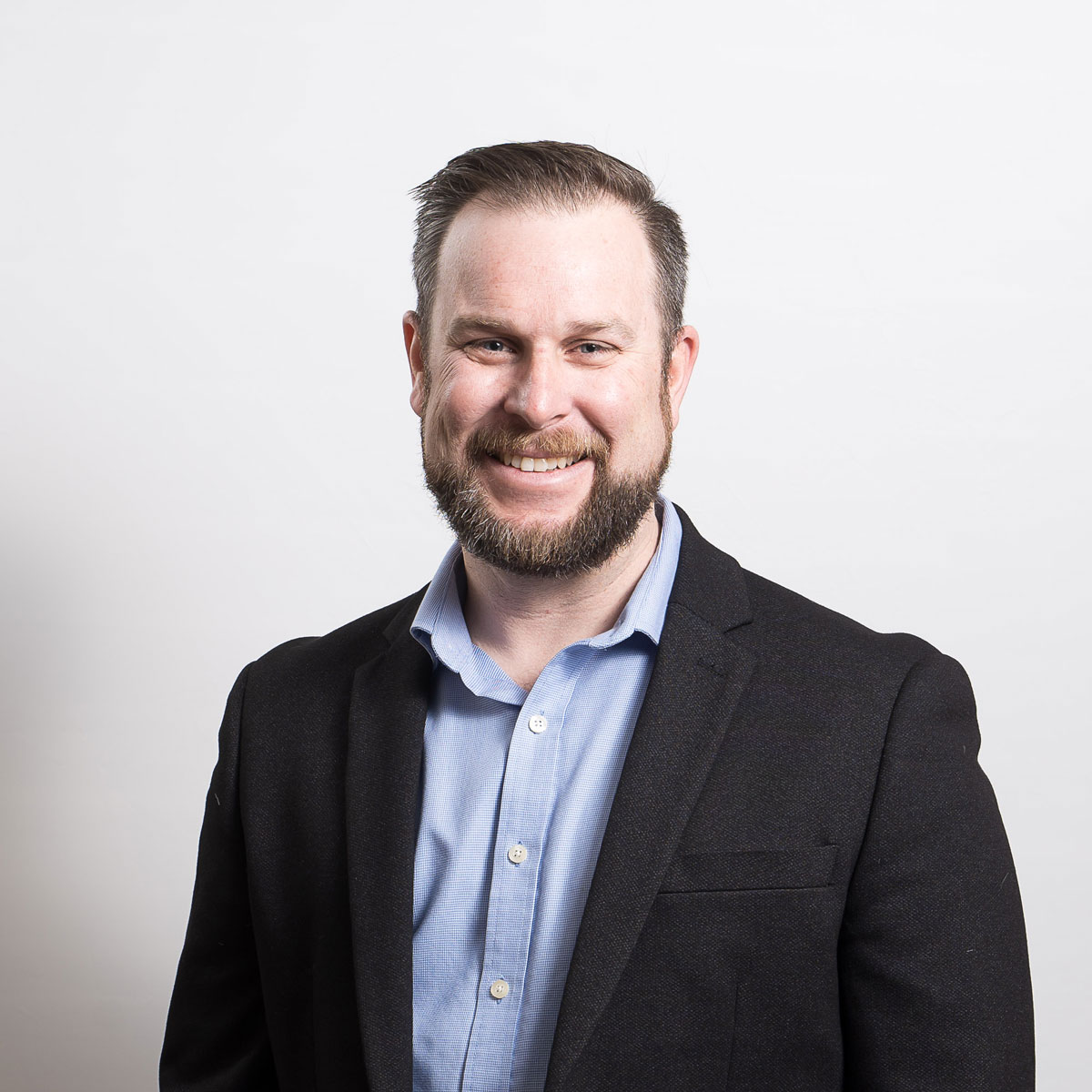 Michael is a Materials Engineer who works to bring Smarter Alloys' technology to devices that improve everyday life. Michael is passionate about enabling a culture of creativity to solve grand challenges with big ideas. Michael is a licensed Professional Engineer. He holds a PhD in Mechanical Engineering from University of Waterloo and a MBA in Innovation and Entrepreneurship from Wilfrid Laurier University.
Siu Kei Tang
Director, R&D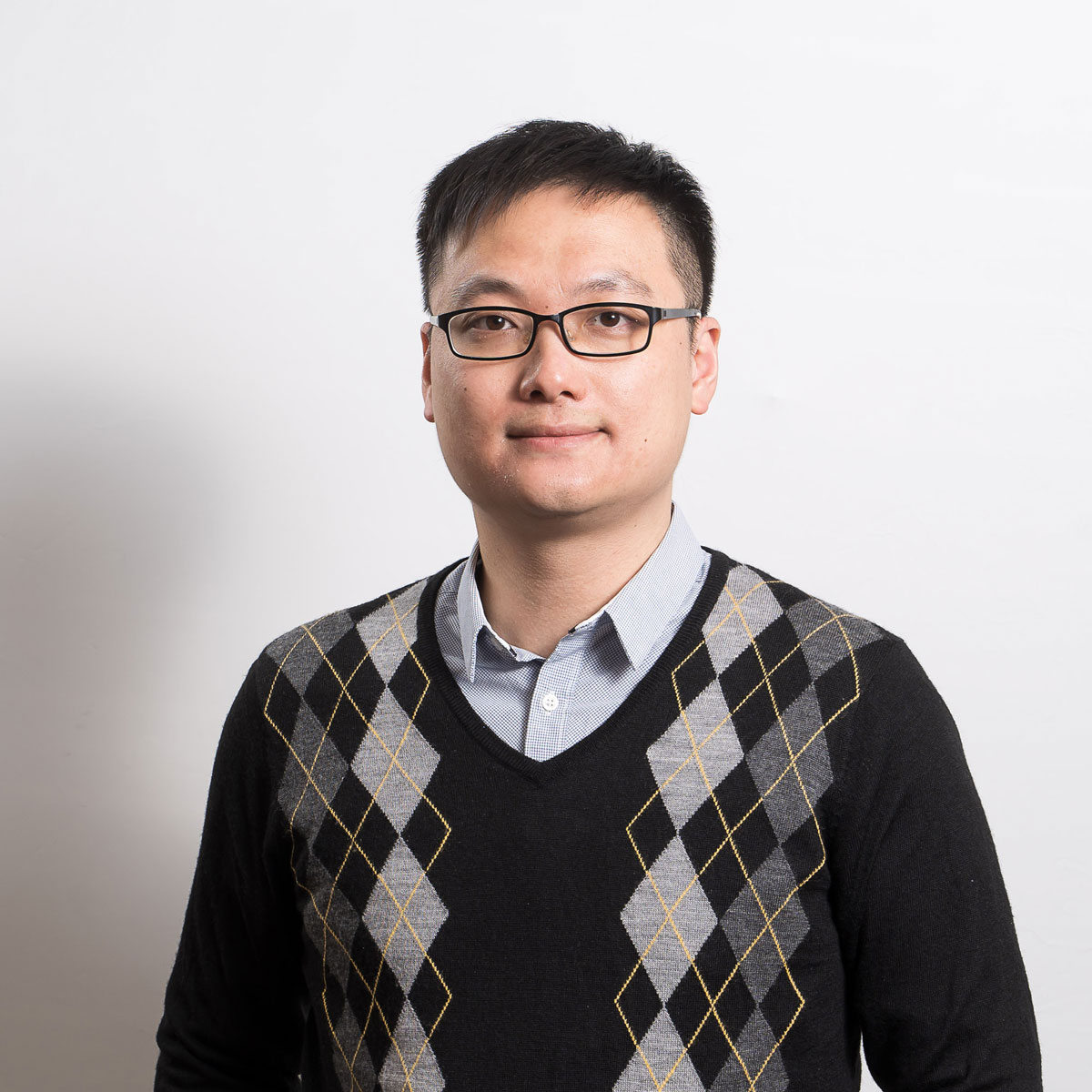 Kei has more than 8 years R&D experience with NiTi based shape memory alloys in automotive, medical, and industrial applications.  He holds a BASc degree in Materials Sciences and Engineering from the University of Toronto and a MASc degree in Mechanical Engineering from the University of Waterloo.  He is currently the product manager for SmartArch, leading the continuous development of multi-force orthodontic archwires.
Make smart materials work for you