The world's first functionally-graded medical device
SmartArch is biomechanically engineered to straighten teeth more efficiently during orthodontic treatment. Our proprietary laser process adds discrete segments with tuned mechanical properties to the orthodontic archwire. Overall treatment efficiency is improved.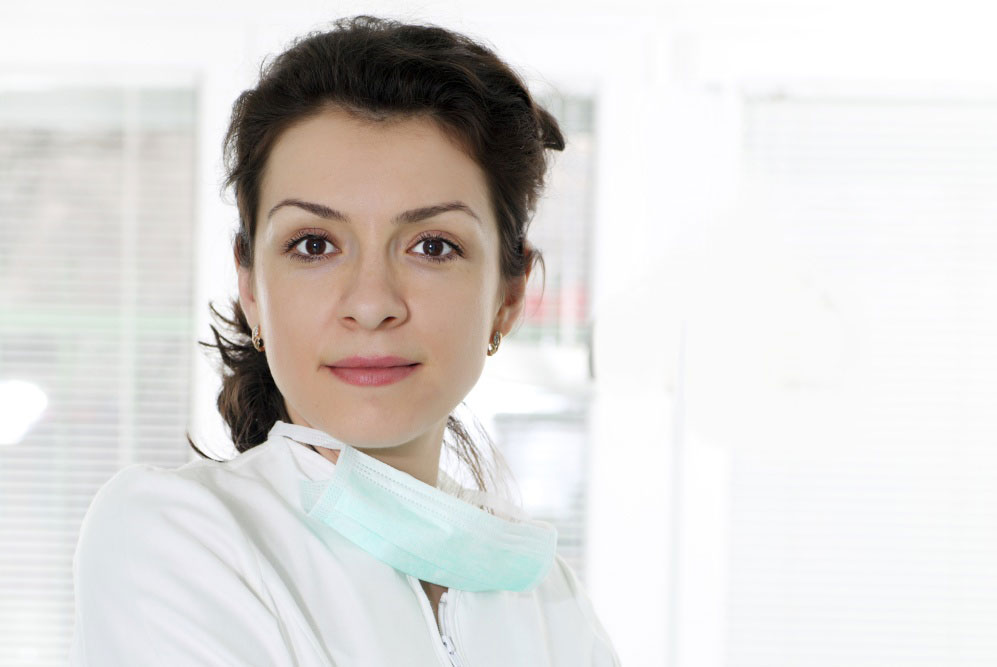 Copper NiTi orthodontic archwires in round and rectangular sections
Laser treated to program material properties in each interbracket segment
Delivers biologically appropriate forces to each tooth, preserving PDL health
Moves teeth concurrently for more efficient treatment kinetics
Reduces overall treatment time by up to 50%
ISO 13485 with MDSAP manufacturing process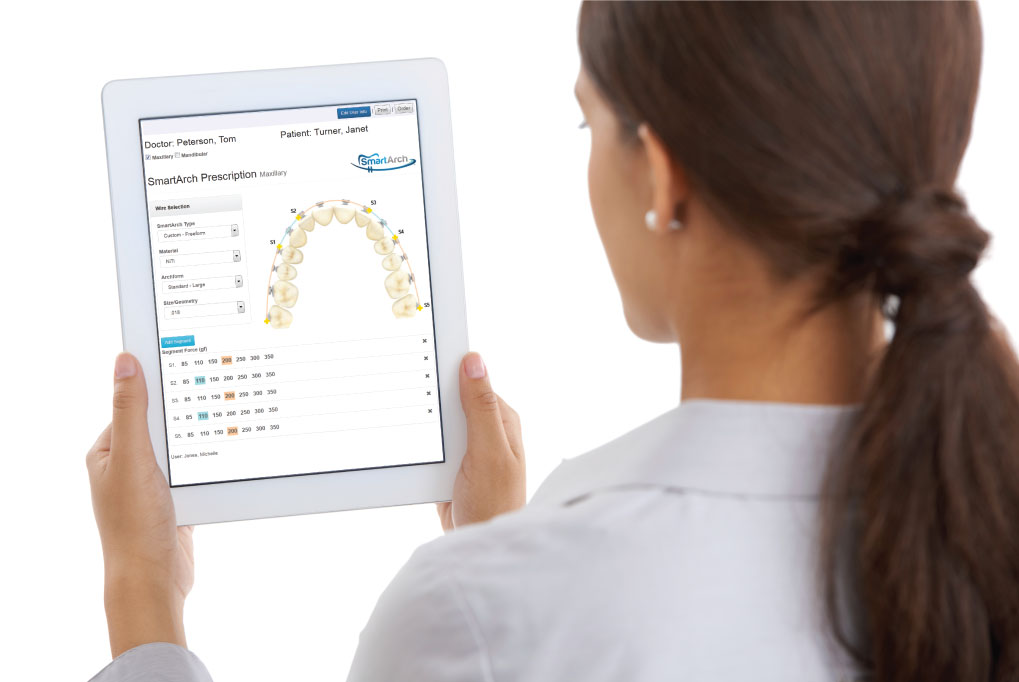 The future of orthodontics is smart
SmartArch is the next revolution in orthodontic materials. Orthodontic archwires were one of the first commercial applications of NiTi shape memory alloy materials. Smarter Alloys takes it to the next level using the full potential of NiTi based materials for SmartArch.

Smarter Alloys makes SmartArch to exacting specifications for superior orthodontic performance
Get started with SmartArch
SmartArch is available exclusively through Ormco