A smarter way to meet the demand
In the automotive and aerospace industries where safety, performance and timeliness are demanded, Smarter Alloys' shape memory alloy technology offers a robust and reliable solution.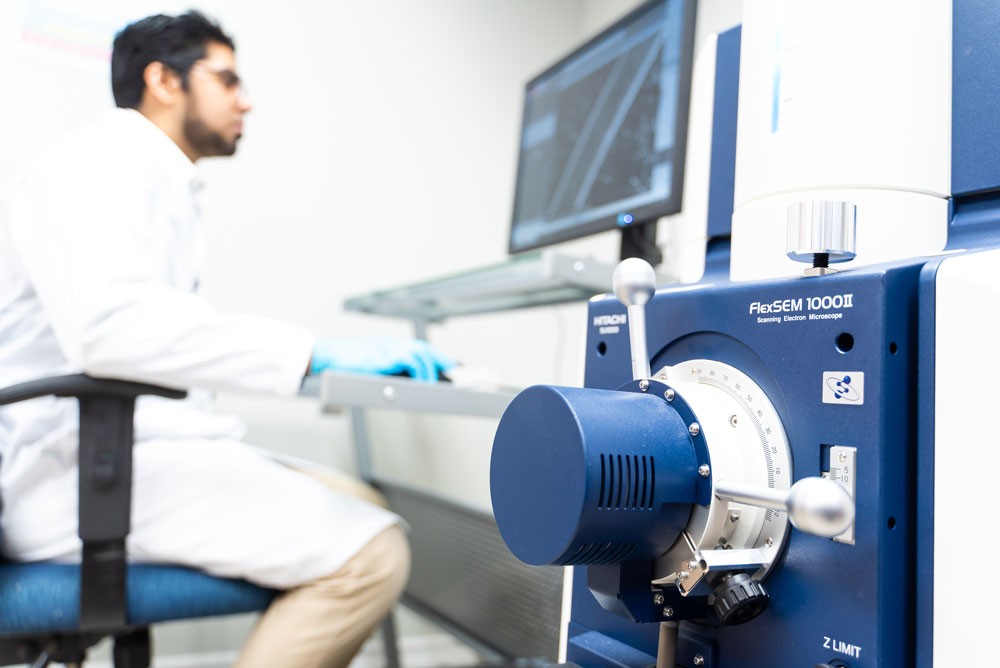 Automotive & Aerospace Highlights
High, continuous force output
Reduced size, weight and cost
Passive or active actuation
Operate in extreme environments
Reduced complexity / components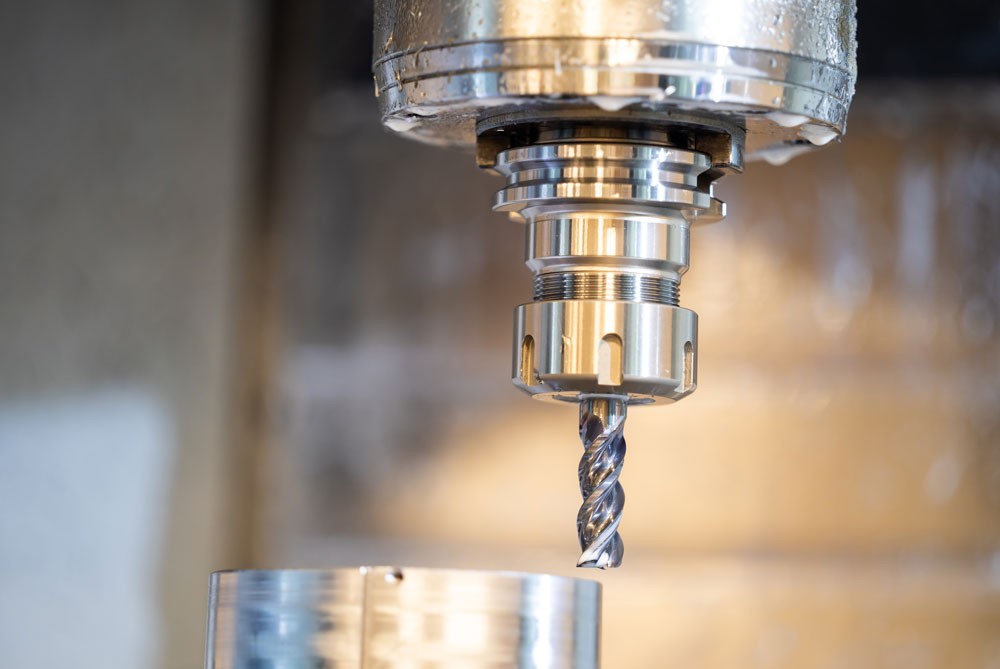 Cost effective drop-in solutions
We have worked with automotive and aerospace customers across the globe to create components and systems that meet strict reliability requirements. Our materials expertise and proprietary technology make smaller, lighter, and more robust designs a possibility in even the harshest environments.

Smarter Alloys' technology can push the operational temperature ranges of shape memory alloys actuators for aerospace and automotive applications
Learn how we can enable you to push your product envelope