Manufacturing & Processing
Smarter | Faster | Better

Providing you the competitive edge for one-off concepts to high-volume contract manufacturing. We'll get you from concept to product realization, fast!

Smarter Alloys
is equipped with advanced robotic equipment for high quality, precision manufacturing.
We are an expert service provider for the medical, automotive and energy industries.
Laser Processing

High Power Lasers

Athermal Laser Machining

Laser Marking

Additive & Subtractive Manufacturing

Wire EDM

Surface Finishing


Rapid Prototyping



Thermomechanical Processing

SMA Training


Shape Setting




Heat Treatment

Wire Drawing
With up to 6-axis of high-precision laser processing for cutting and joining, we have a broad selection of laser systems to meet any challenge.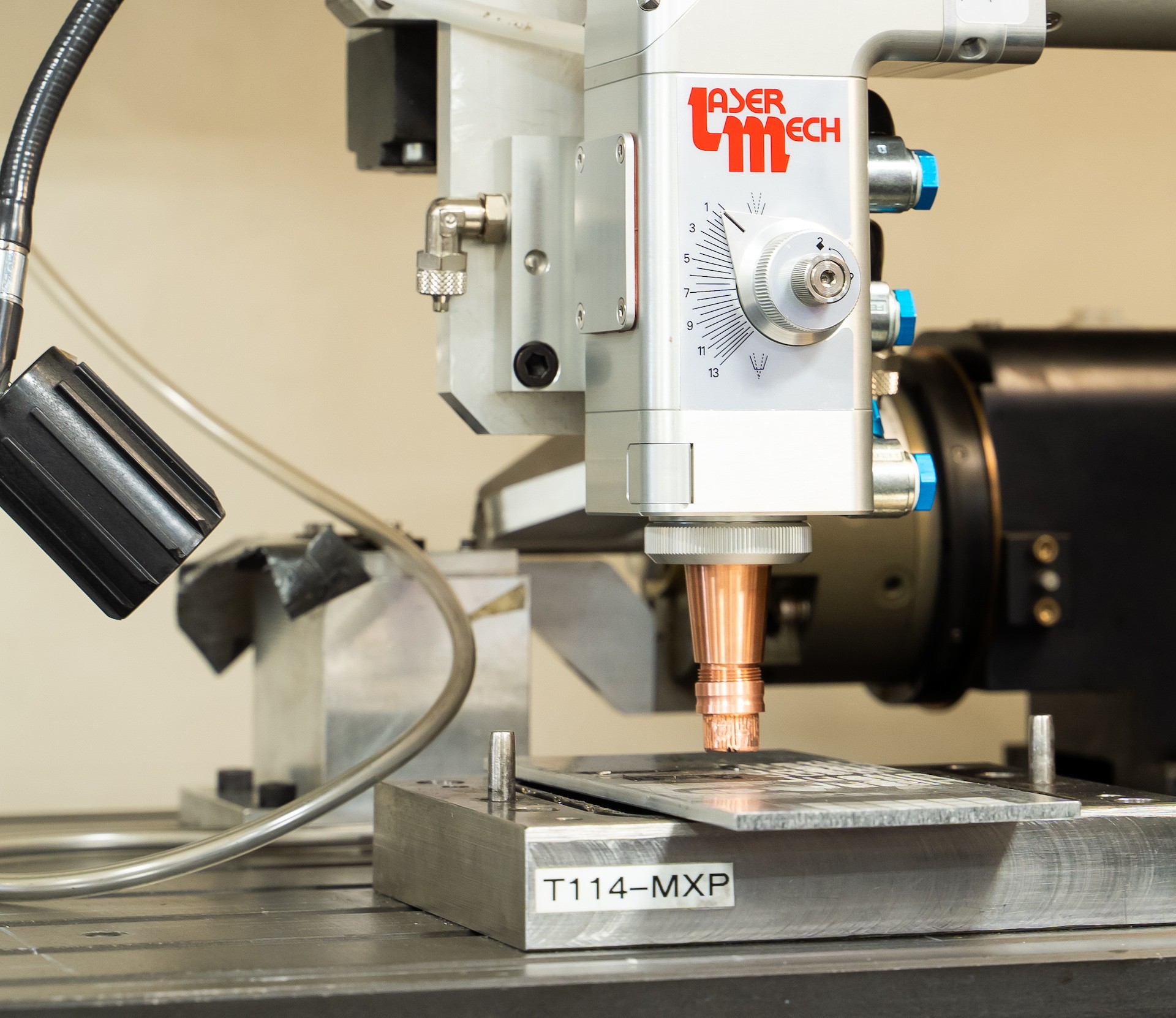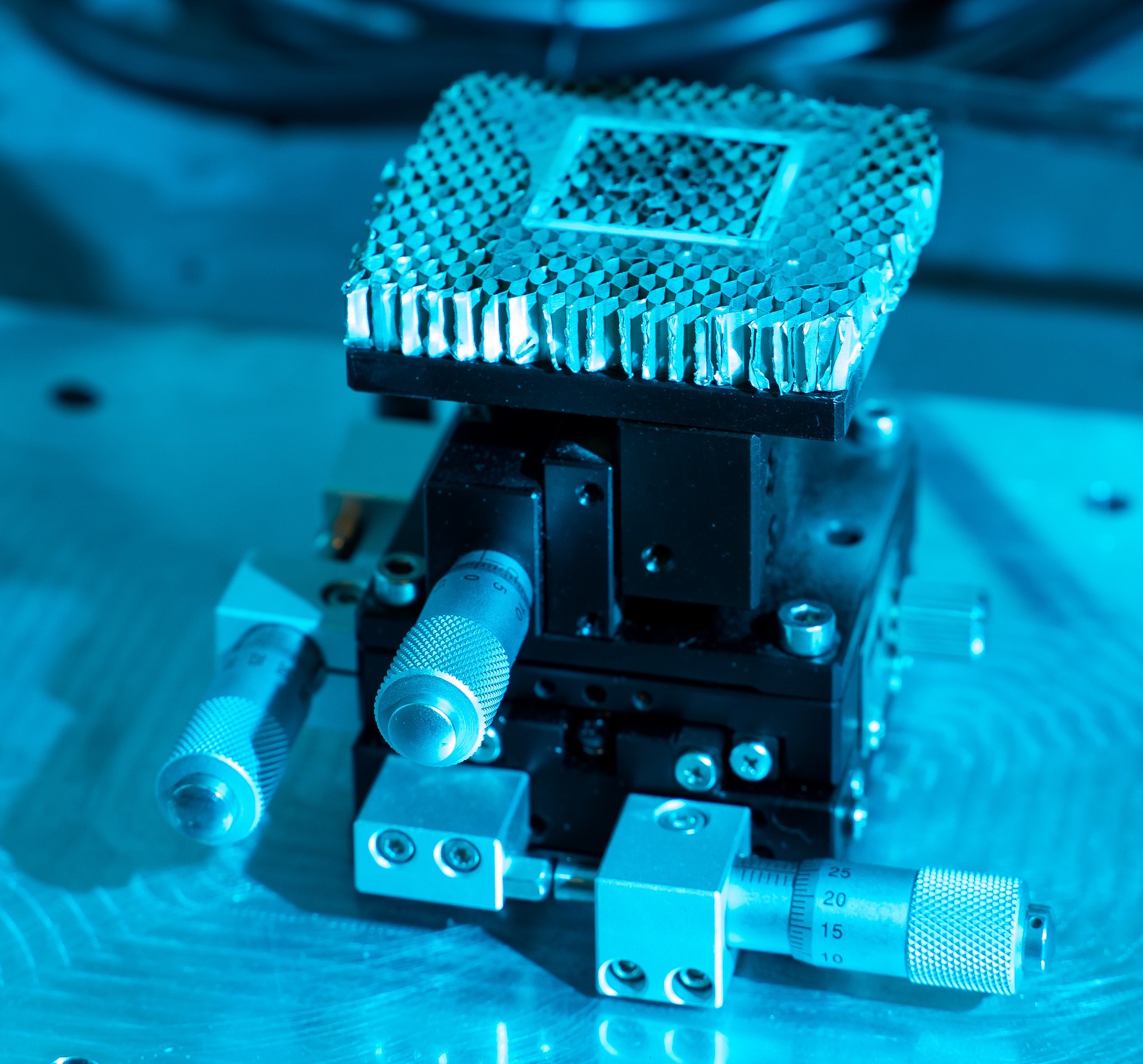 Next generation micromachining technique using high-precision, ultra-short pulses for cutting intricate geometries with no heat affected zone.
Add identifying marks and images to metallic and non-metallic surfaces.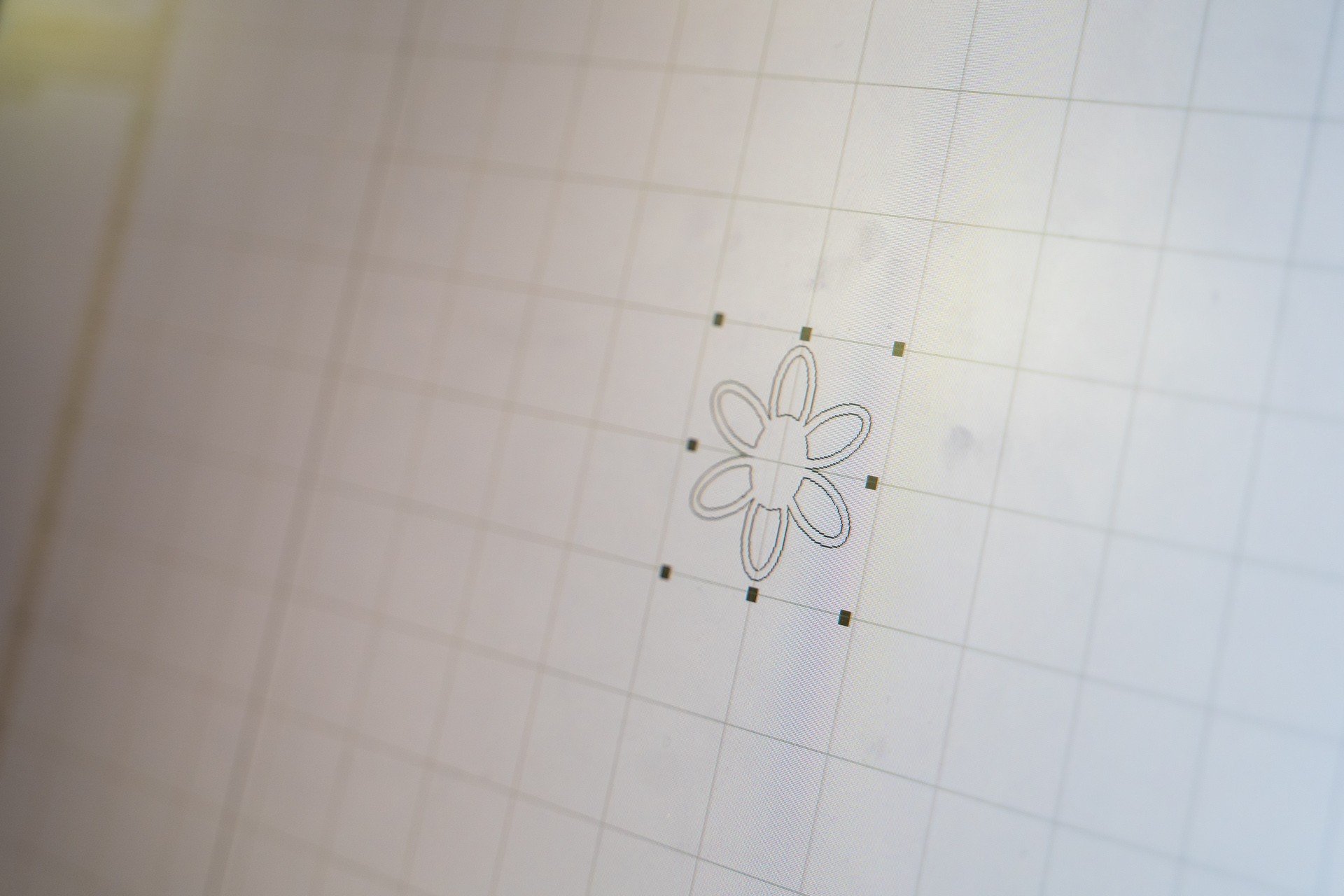 Additive & Subtractive Manufacturing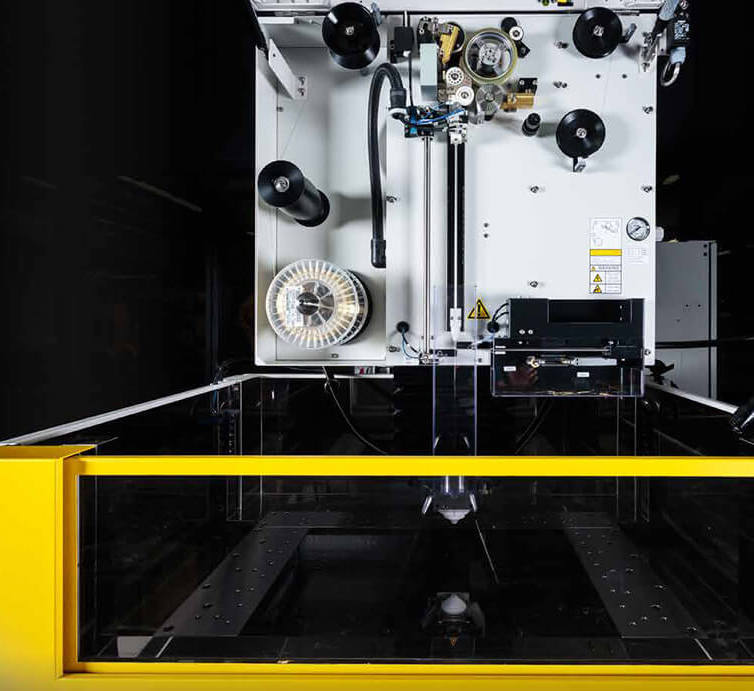 A practical, accurate and repeatable method for machining small, tight tolerance and high-precision components from hard-to-machine materials.
Laser etching, electropolishing and passivation processes for micro-smooth, corrosion and bacteria resistant surfaces.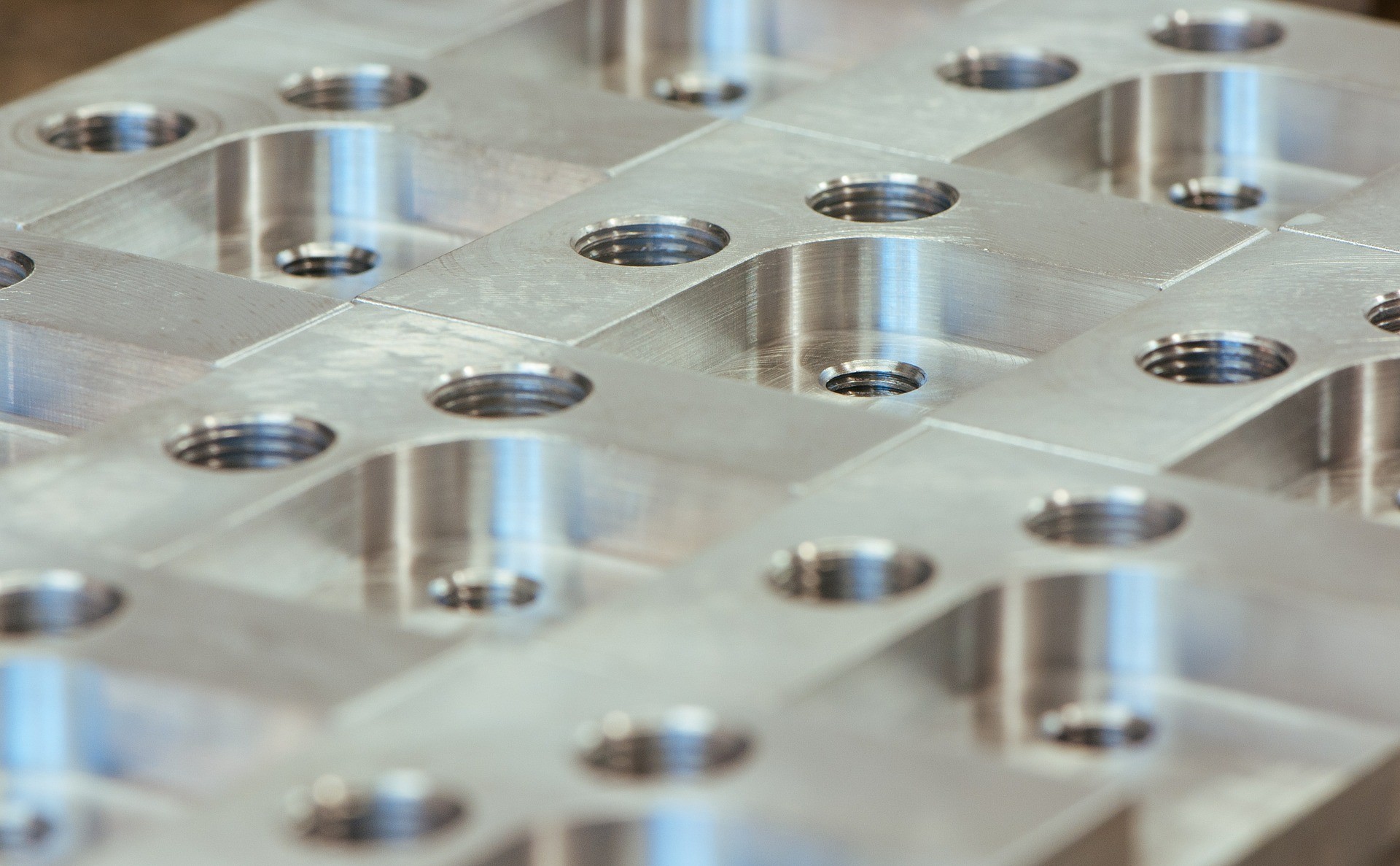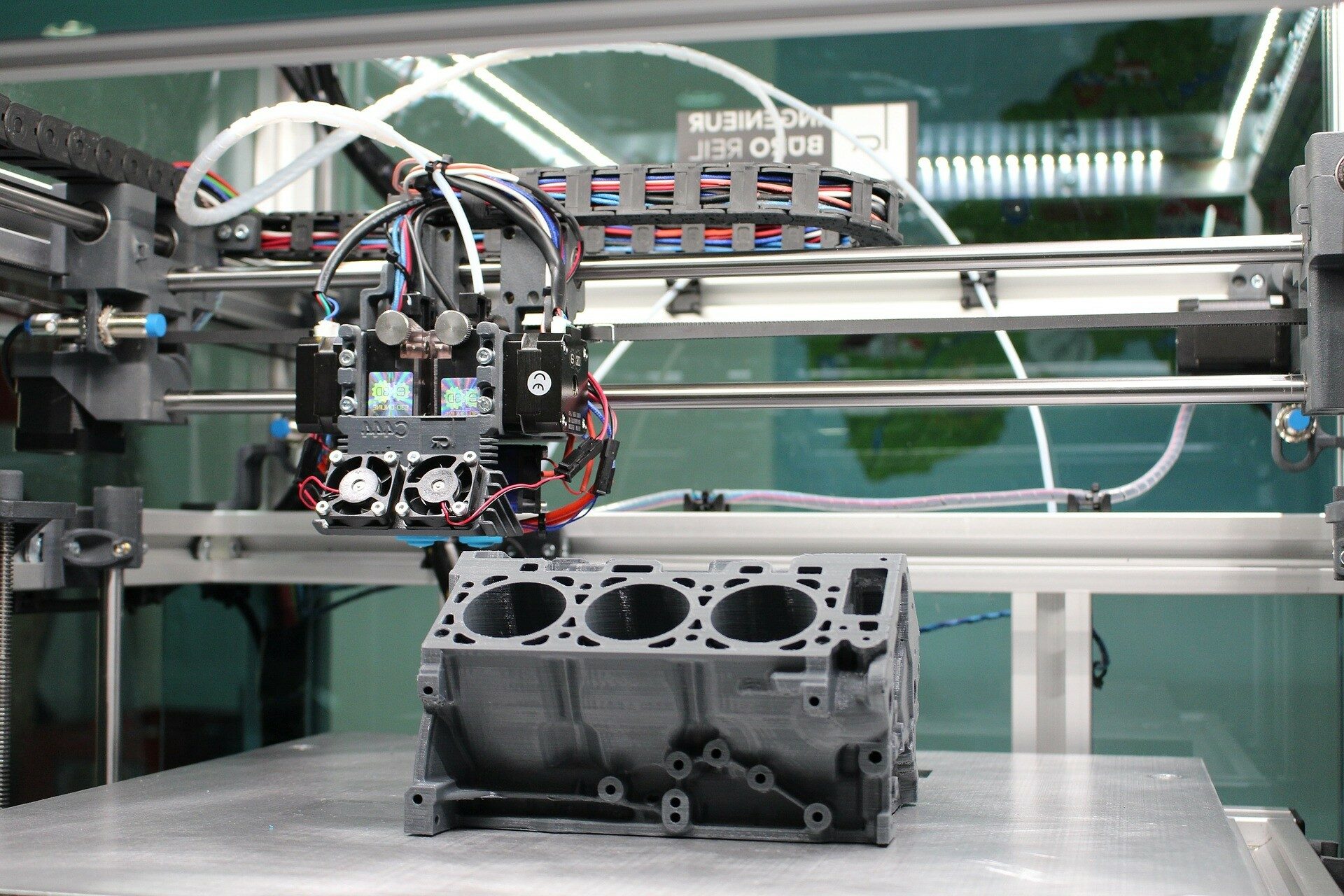 Ensure product and project's viability with multiple successive iterations using our rapid capabilities, including CNC machining and 3D printing.
Thermomechanical Processing
Mechanical and thermal cycling techniques to stabilize and train SMAs before implementation for complex or simple geometries.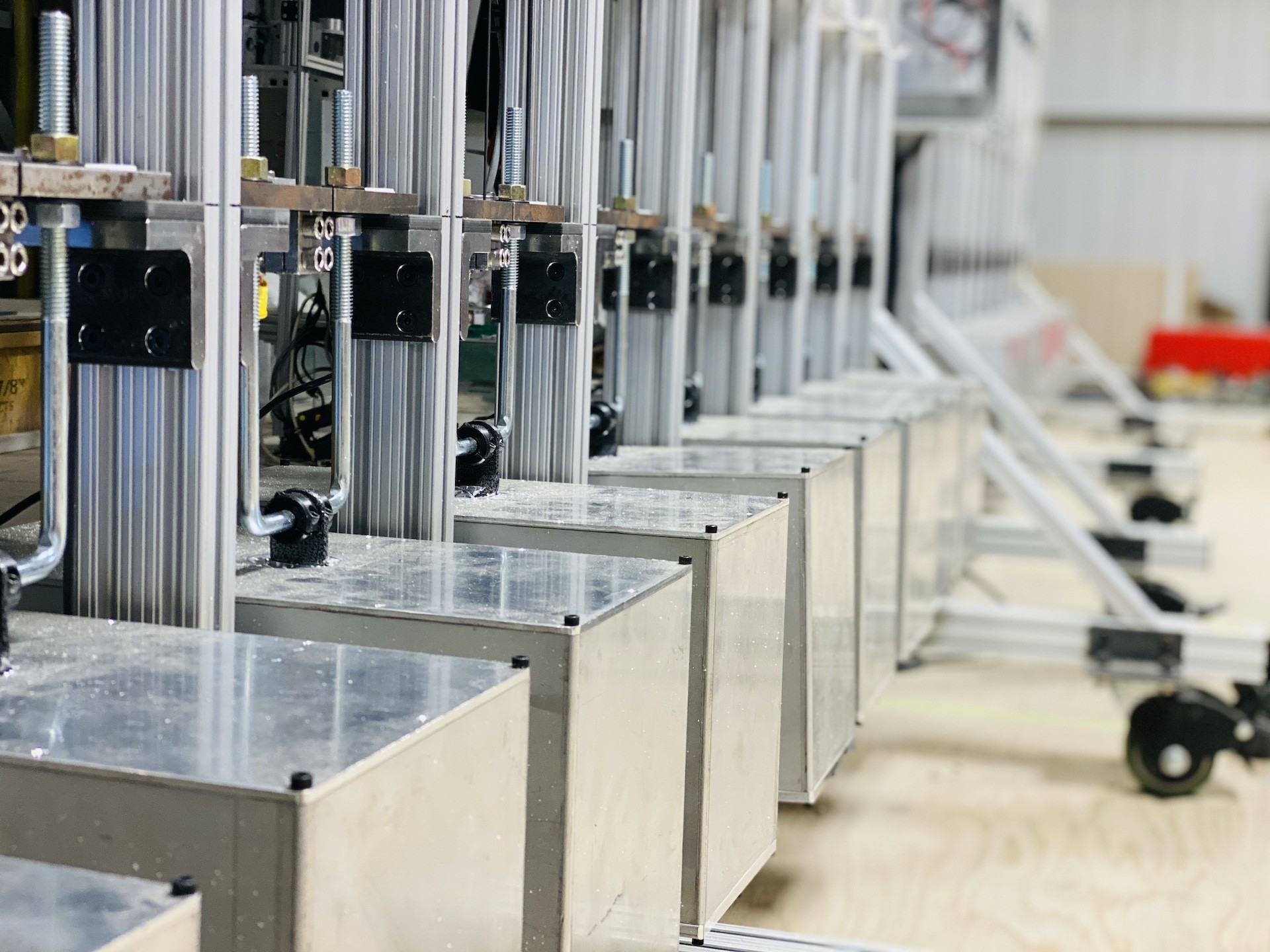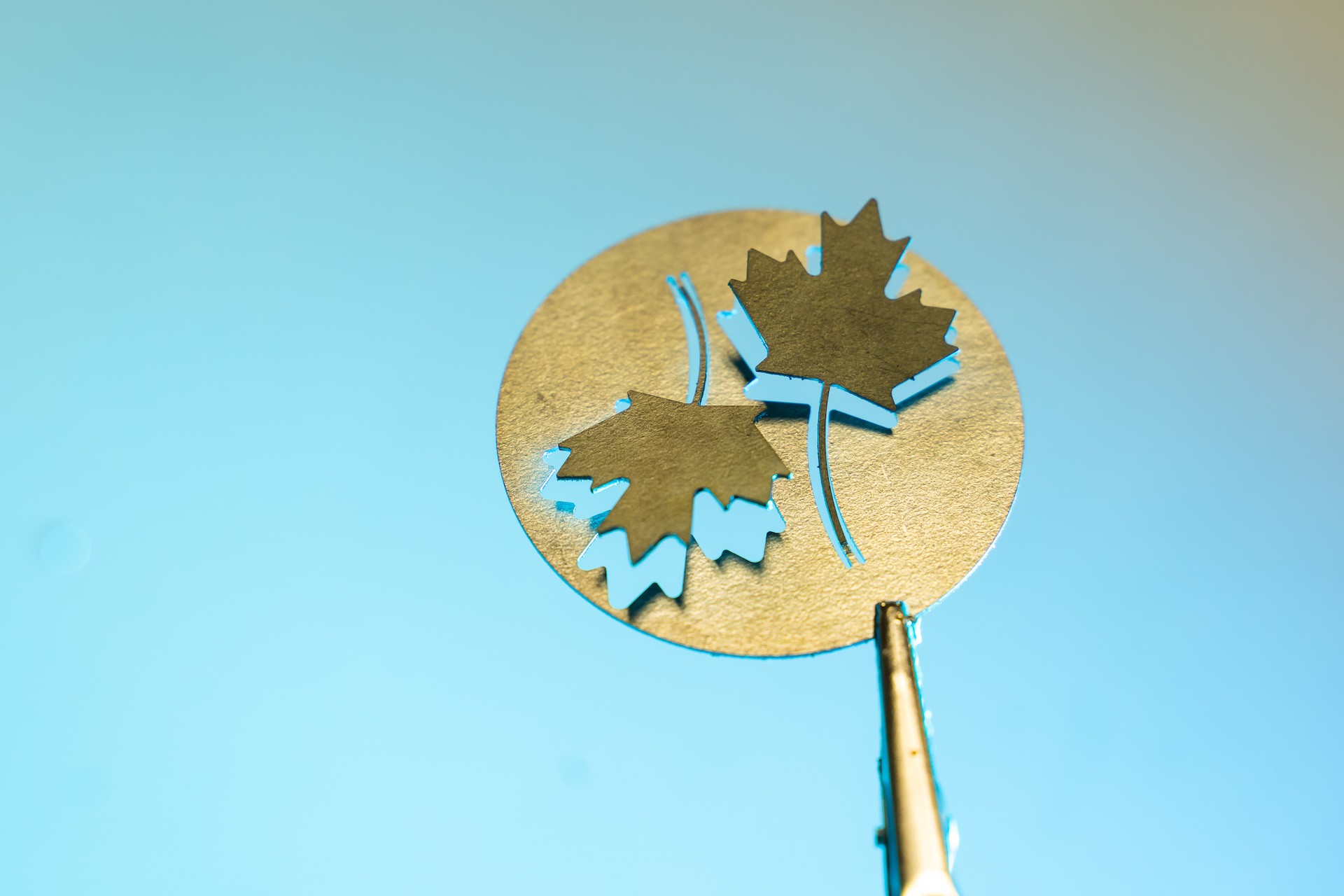 Rapid fixture design, heat treatment and thermal analysis techniques along with deep knowledge of SMA to provide expert shape setting procedure development and processing.
Single piece or batch processing in air or inert environments for tuned material properties.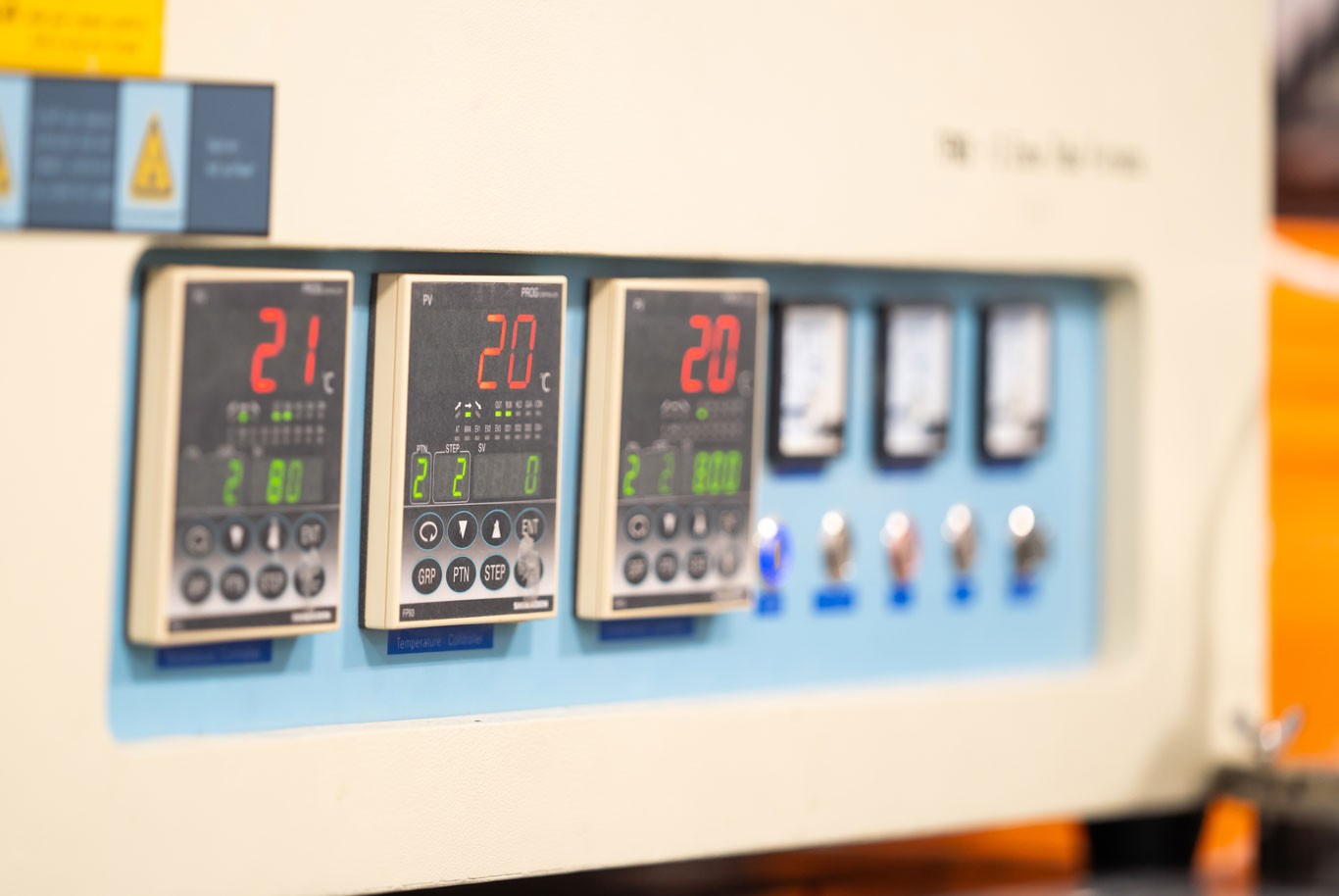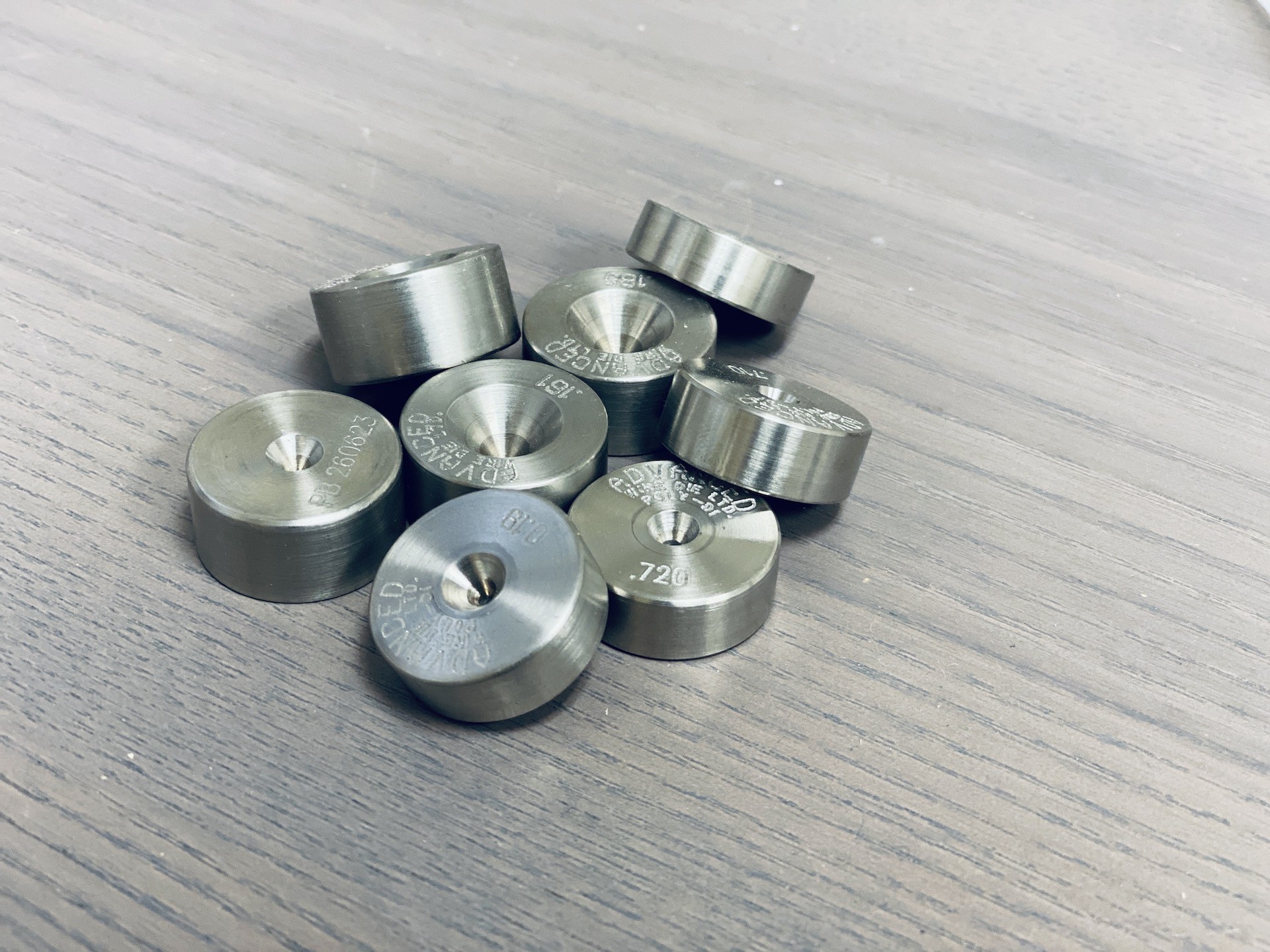 Fine wire processing using instrumented drawing equipment to attain cold work reduction through single stage or multistage step downs.
Smarter Alloys' material expertise and proprietary technology make smaller, lighter and more robust designs a possibility –

even in the harshest environments

.
Accuracy & Precision With Every Cut
Our advanced manufacturing techniques coupled with deep understanding of materials processing gives us the capability to manufacture complex components for demanding applications.
Ready to make your concept into a reality?
Learn how we can make this happen for you.