A smarter way to convert concepts into products

Smarter Alloys' Product Development service provides innovators and creatives help in planning, executing, and finalizing projects of any size, from start-to-finish.

Smarter Alloys
provides a full range of services to help achieve your vision.
We are an expert service provider for the medical, automotive and energy industries.
Product Design

Concept Design

Engineering Analysis

Multi-disciplinary Design Optimization

Prototyping & Evaluation

Rapid Prototyping

Electronics & PCBs


Verification & Validation



Production & Scaling

Supply Chain & Logistics


Scaling & Automation



From ideation to design, our product development framework approaches material design and mechanical design synchronously to achieve functionally efficient concepts without compromise.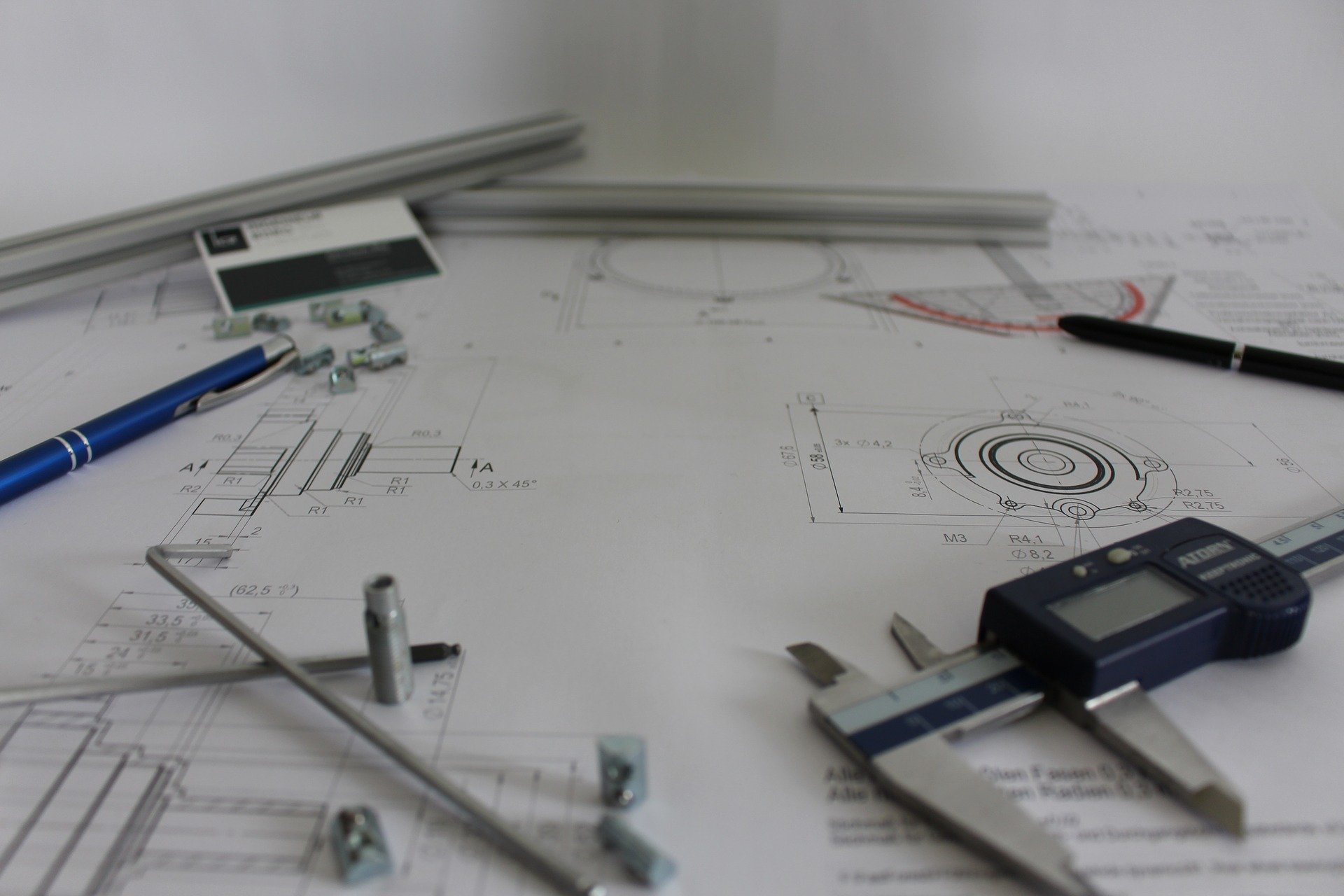 Develop high-fidelity digital twin for Finite Element Analysis allowing for a significant reduction in the need for short run production for product testing.
Multidisciplinary Design Optimization
Conduct parametric and topological optimization along with root cause analysis. DFMEA, PFMEA, DFM.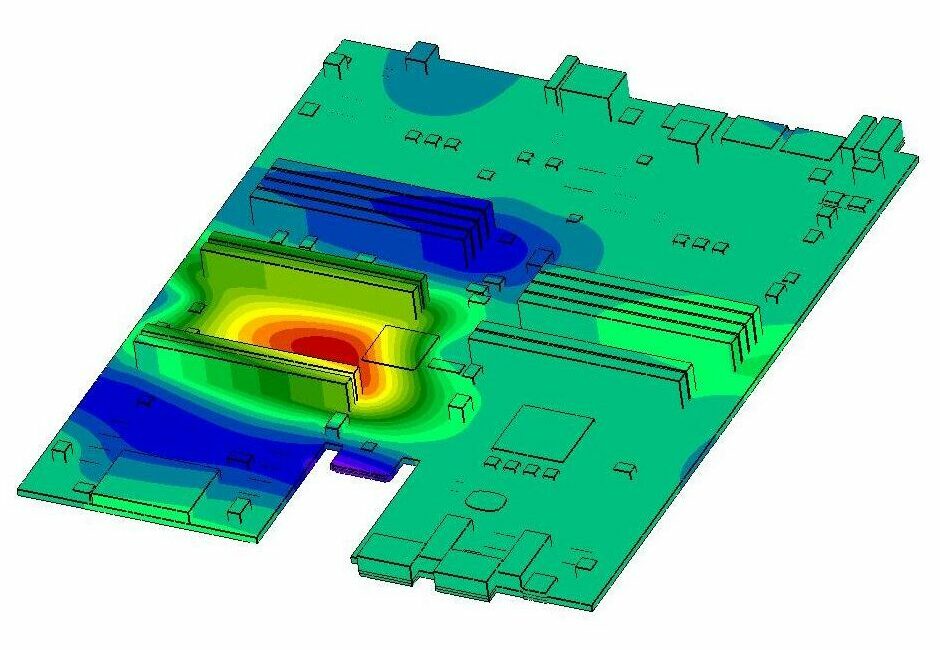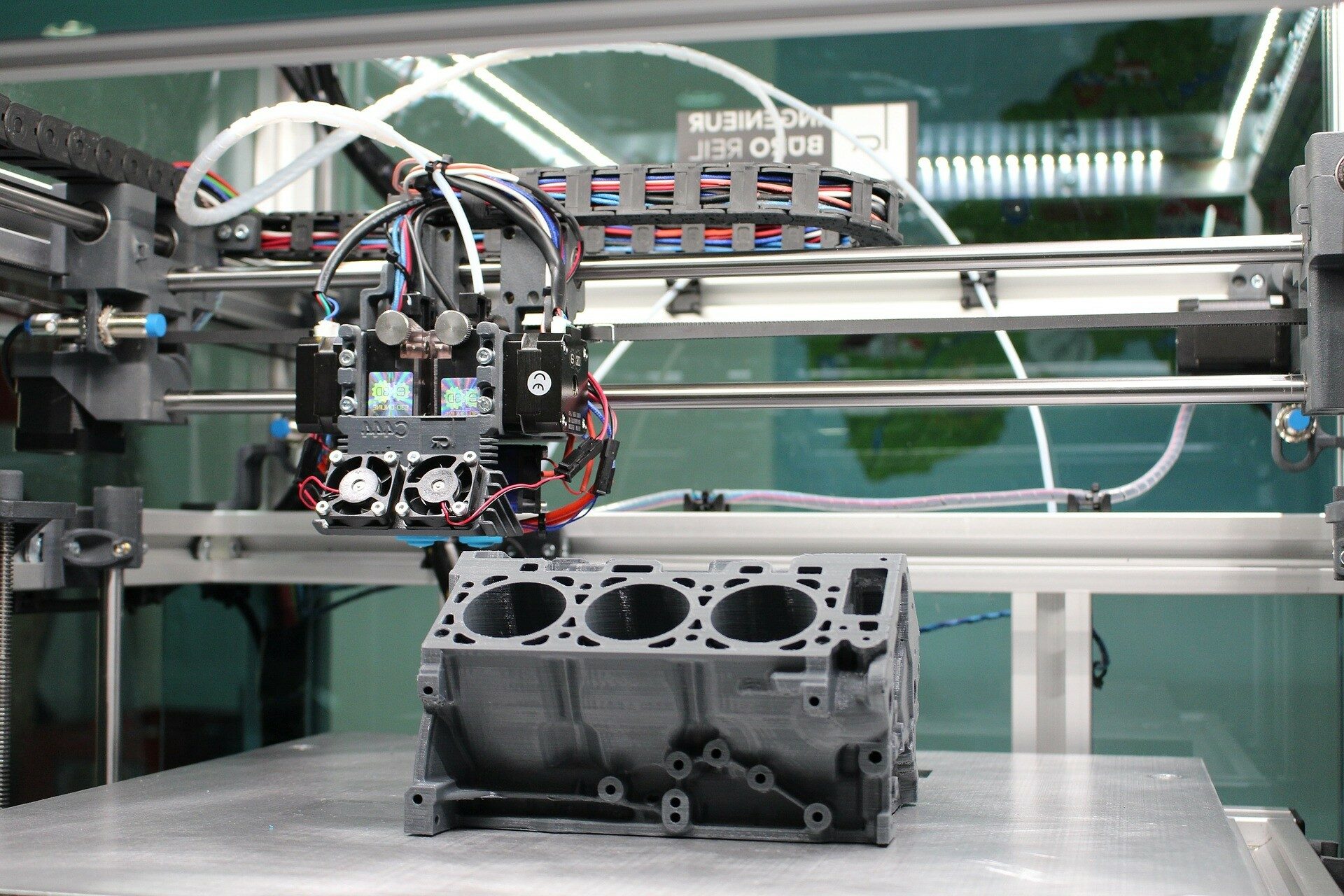 Ensure product and project's viability with multiple successive iterations using our rapid methodology to help reveal critical flaws and areas of improvement.
Complete turnkey solution to generating and manufacturing custom PCBs for prototypes and production grade components specializing in consumer, automotive, aerospace and medical electronics.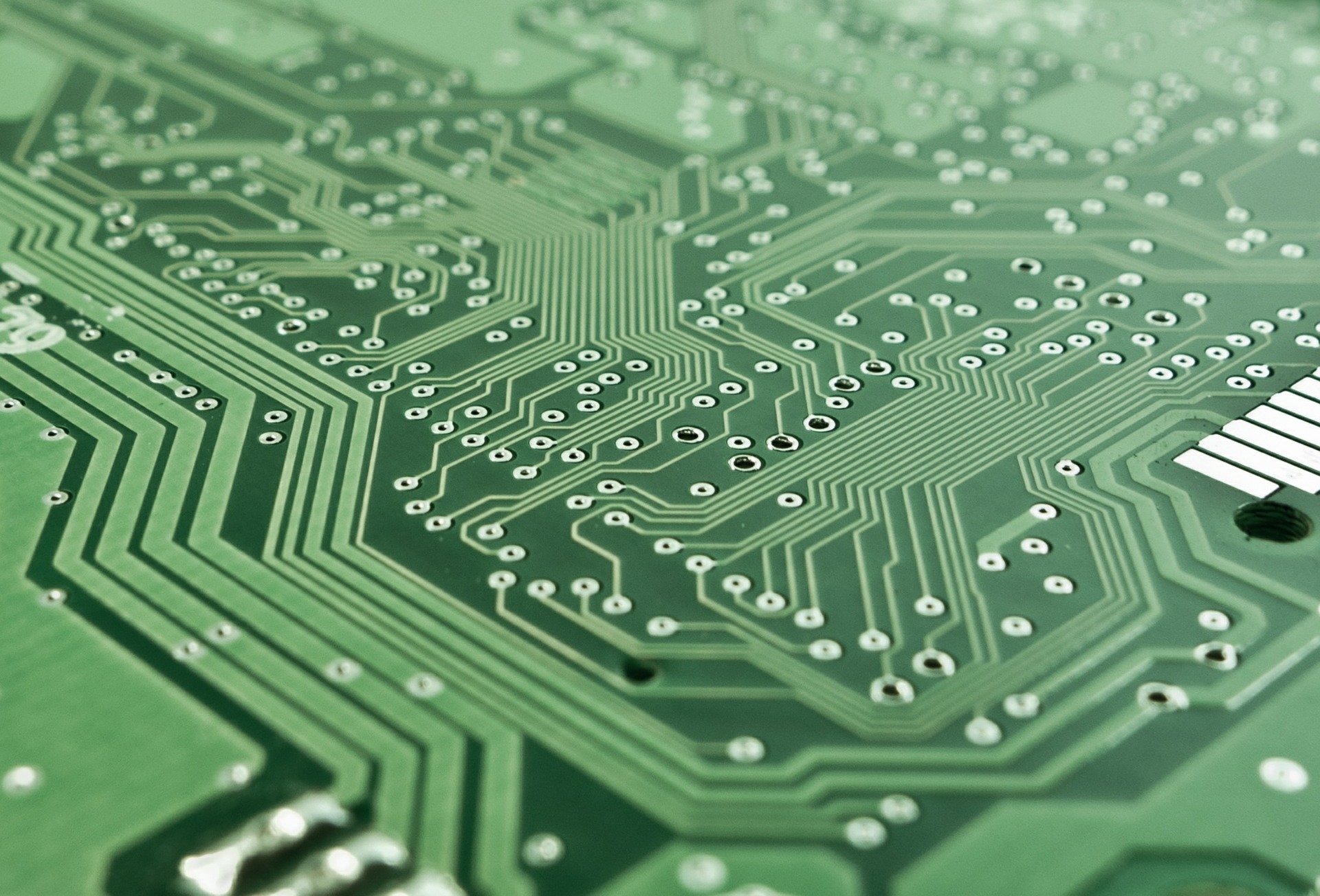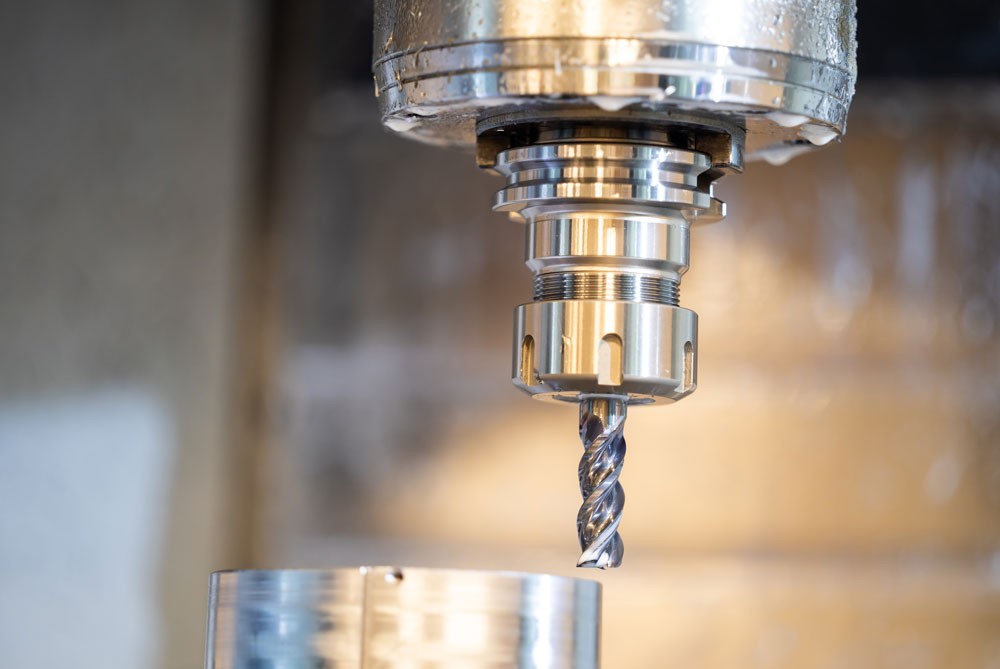 Verification & Validation
Industry leading process and quality control steps undertaken to ensure product meets requirements and specifications.
Our international network of qualified material suppliers can satisfy any quality criteria. We will develop material specifications and monitoring strategies to suit your requirements.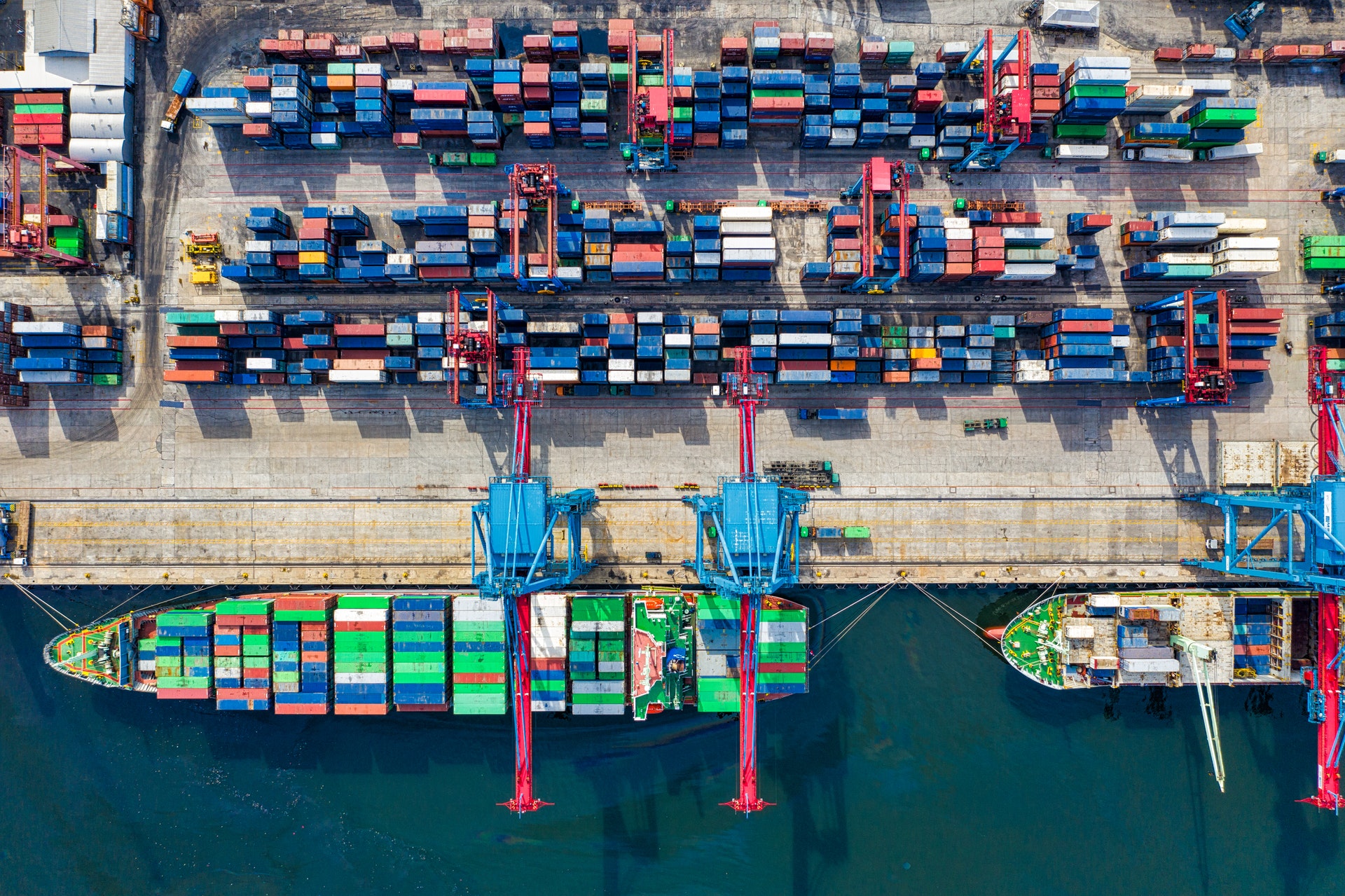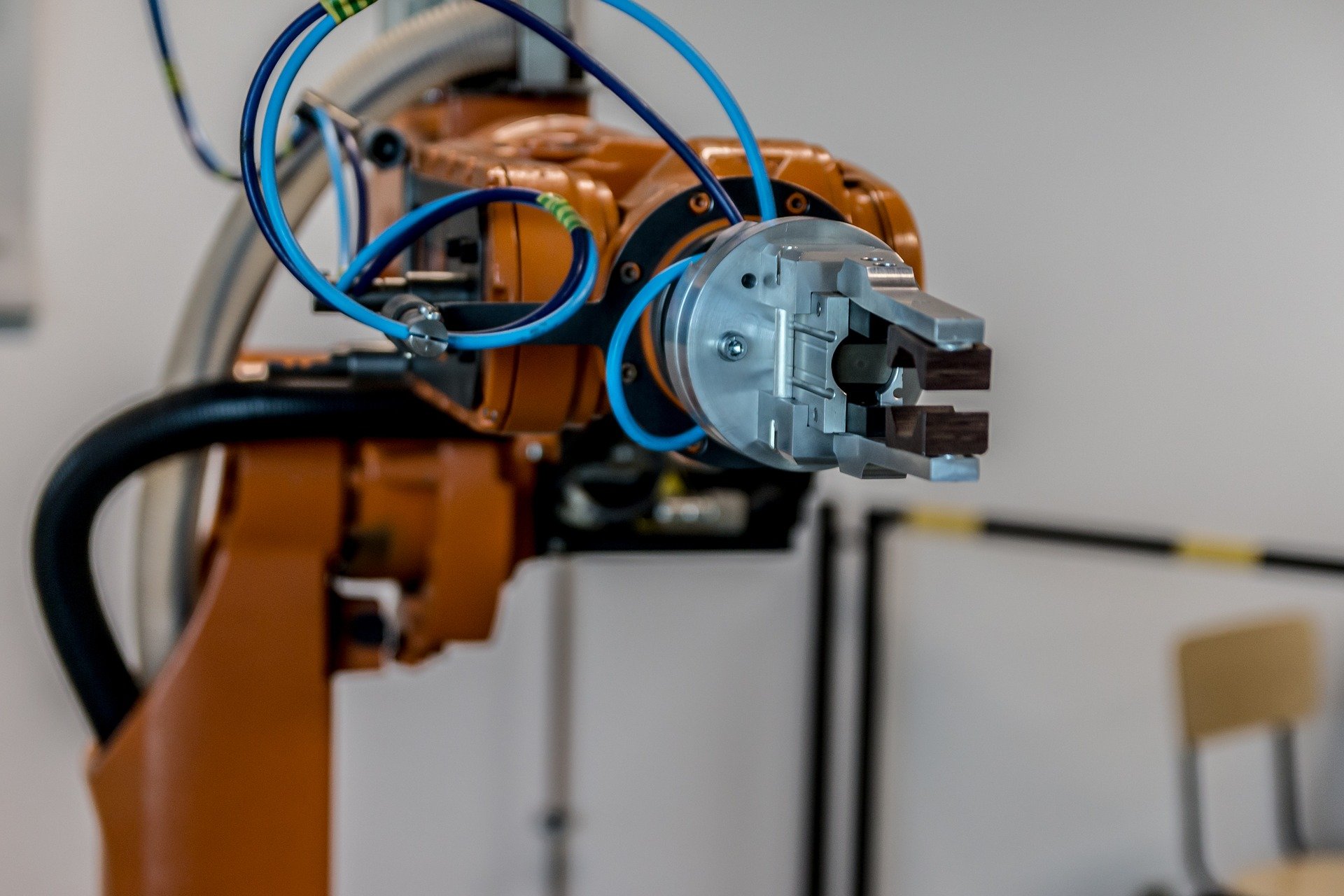 Formulation of production scaling and automation to deliver small- and large-scale turnkey projects while being in compliance with all industry leading standards.
Your creativity,

our expertise

– to deliver small or large scale projects.
At Smarter Alloys, our engineers can help you identify key goals and strategic opportunities to capitalize on your ideas.
Our years of experience in the aerospace, automotive, and medical sectors will help ensure regulatory compliance as your product is finalized.
Ready to make your concept into a reality?
Learn how we can make this happen for you.