Happy Canada Day from Smarter Alloys
Happy Canada Day! We're proud to be Canadian. This image by employee Jak Li shows our logo made up of femtosecond laser etched maple leafs smaller than a human hair width. Have a great day Canada!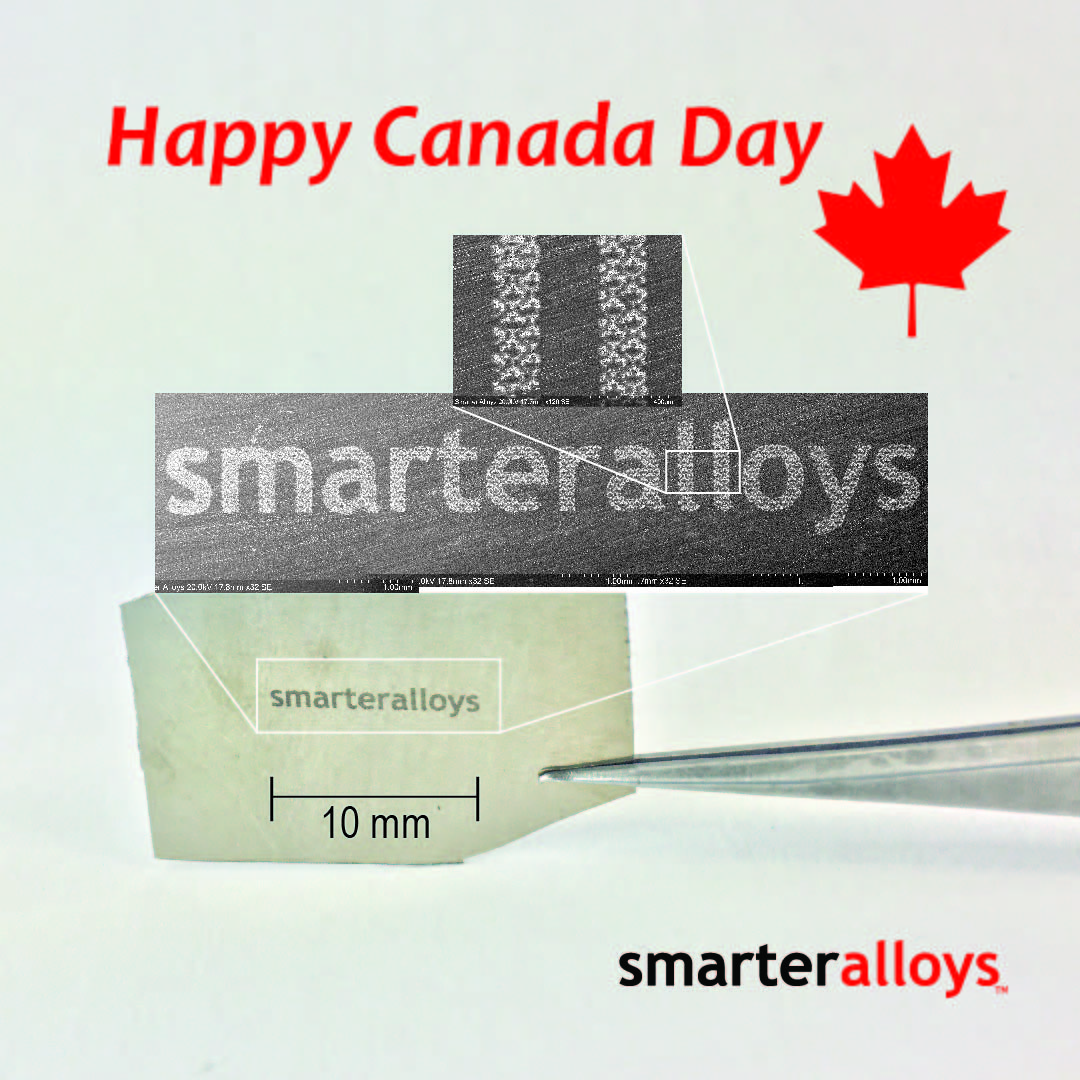 We're looking to add to our world class team of professionals. Is Smarter Alloys the next step in your career? Smarter Alloys is currently in need of Mechanical Engineers with experience in powertrain driveline development. As a Smarter Alloys Mechanical Engineer,...
read more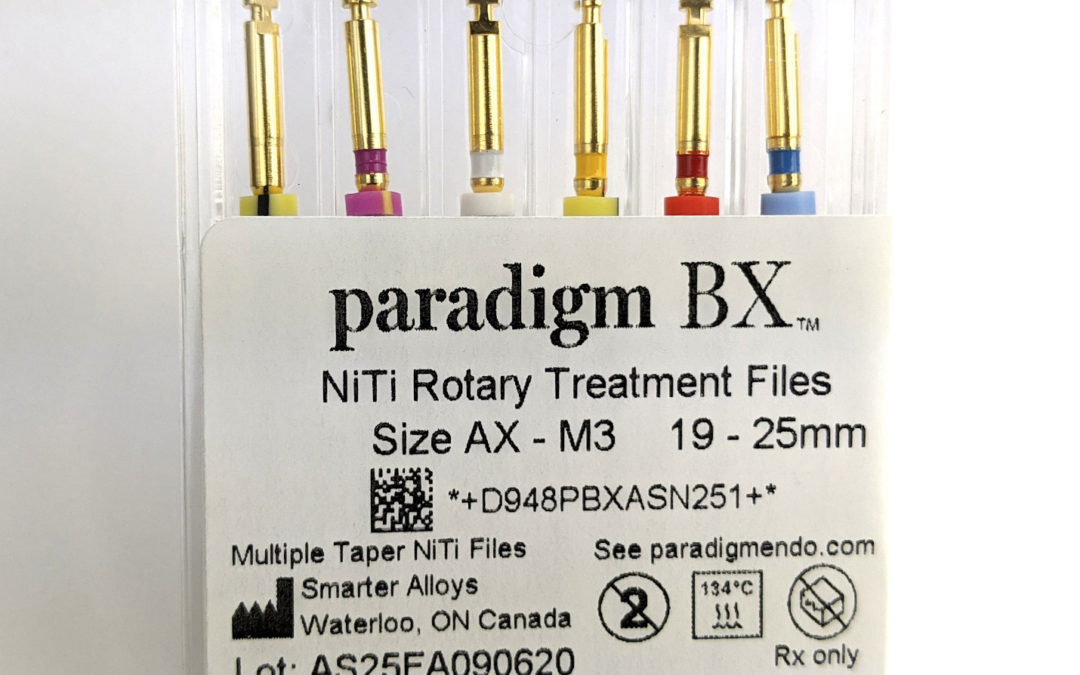 Today, Smarter Alloys received approval for the Canadian Medical Device Licence for the Paradigm family of endodontic files. Along with Health Canada, Paradigm is registered with the FDA in the US and is included in our ISO 13485 quality management system...
read more