Happy Canada Day from Smarter Alloys
Happy Canada Day! We're proud to be Canadian. This image by employee Jak Li shows our logo made up of femtosecond laser etched maple leafs smaller than a human hair width. Have a great day Canada!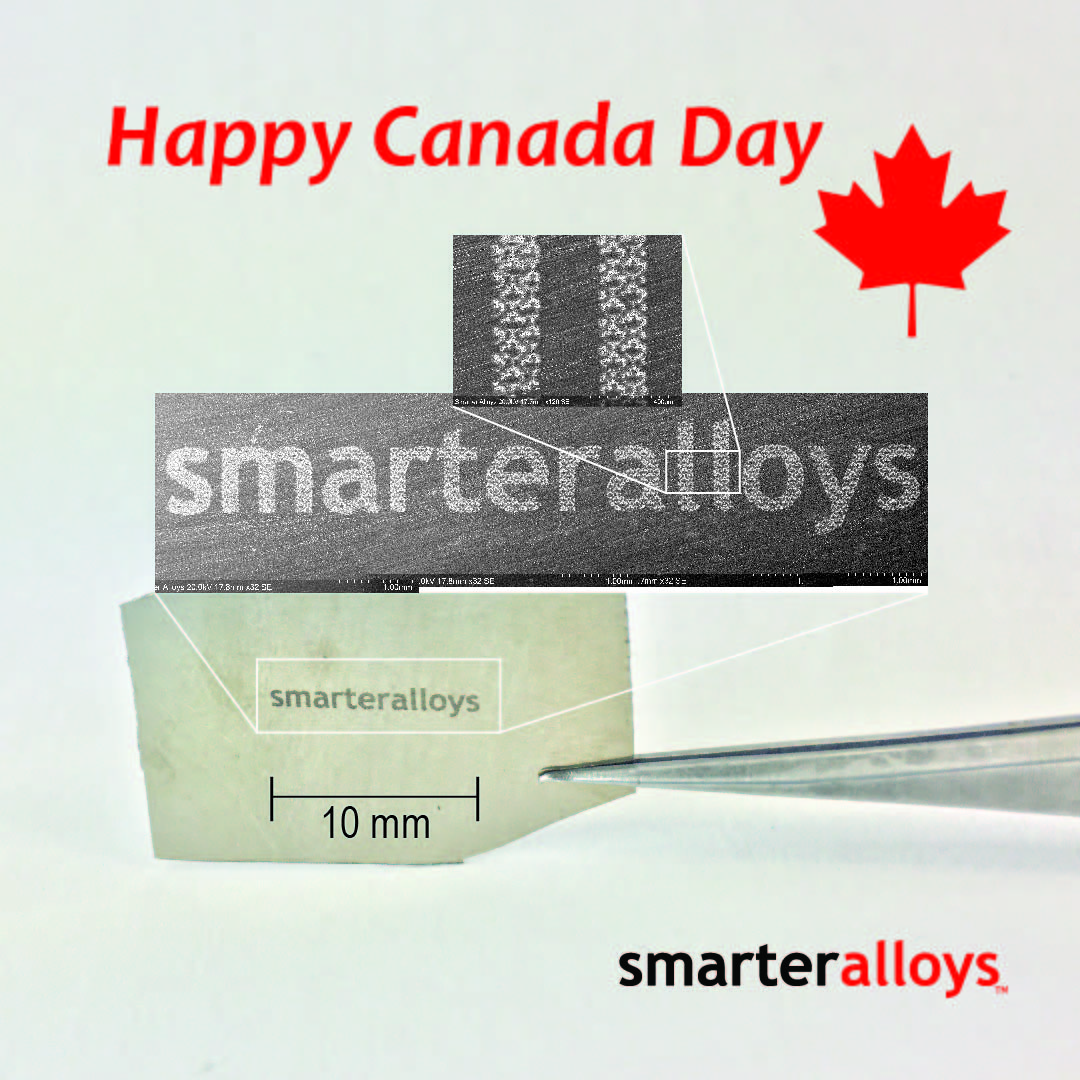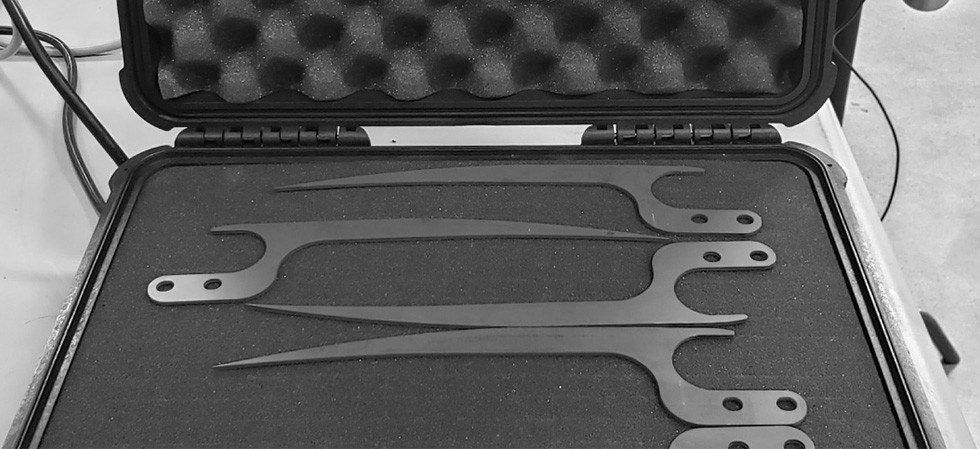 We recently collaborated with Waterloo's The Hacksmith on a creative set of Wolverine's claws using Niti material! A project that we've been looking forward to revealing for some time now is one of our most creative yet! Together with the super popular YouTube channel...
read more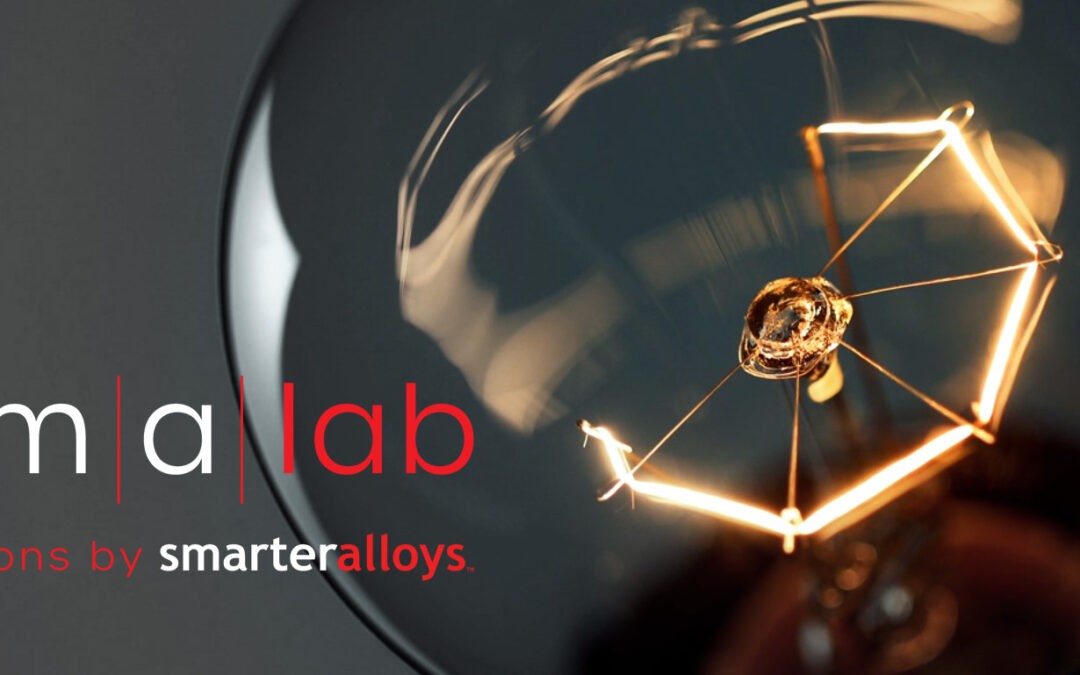 Bringing innovation to life. We have officially launched SMA Lab Solutions! This new branch of Smarter Alloys offers our advanced services, equipment and expertise to creatives, innovators, companies and industry leaders. With our materials expertise and team of...
read more