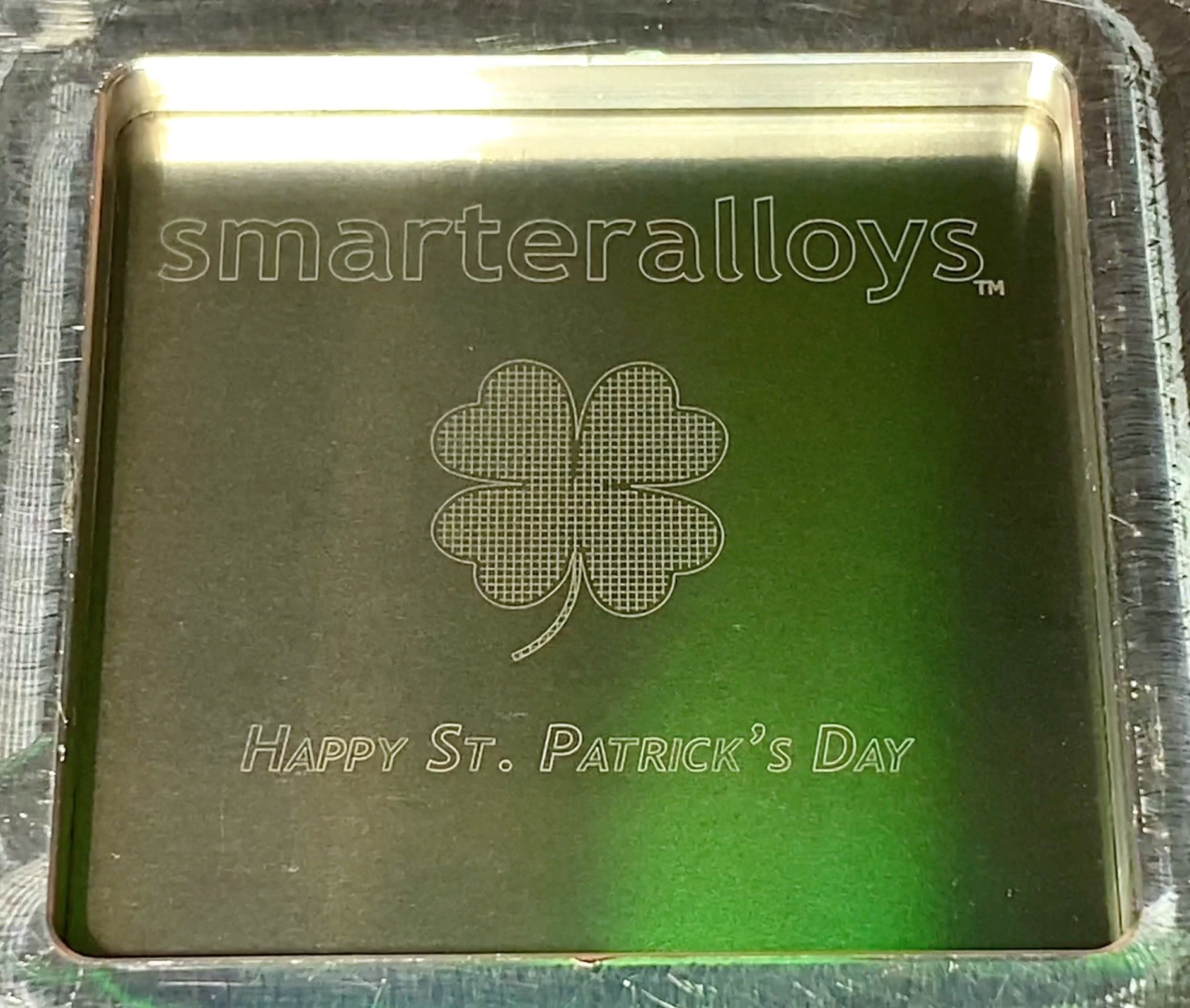 Using our Femtosecond laser to wish everybody a happy St. Patrick's Day!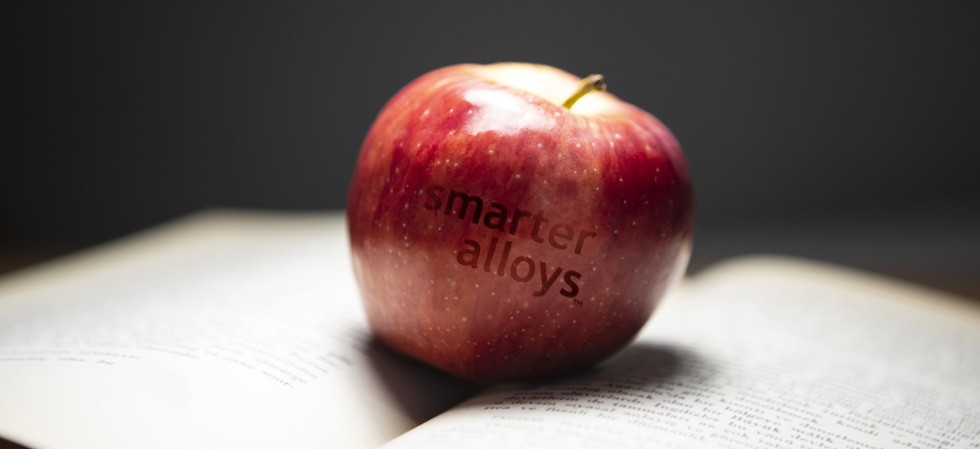 October 5, 2021 is World Teacher Day. Here we would like to highlight a member of the Smarter Alloys family with a strong background as a professor, and mentor. MICHAEL KUNTZ, PhD, MBA, P.Eng Mike is Smarter Alloy's Vice President of Operations. He holds a PhD in...
read more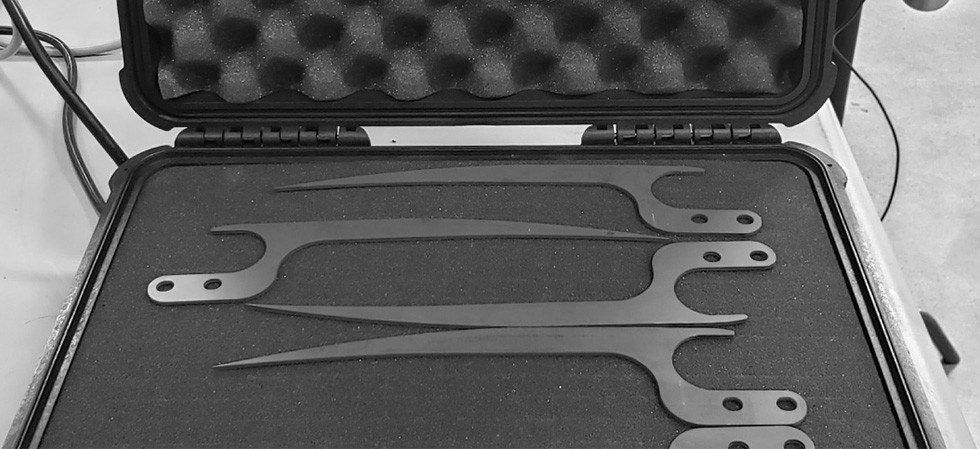 We recently collaborated with Waterloo's The Hacksmith on a creative set of Wolverine's claws using Niti material! A project that we've been looking forward to revealing for some time now is one of our most creative yet! Together with the super popular YouTube channel...
read more