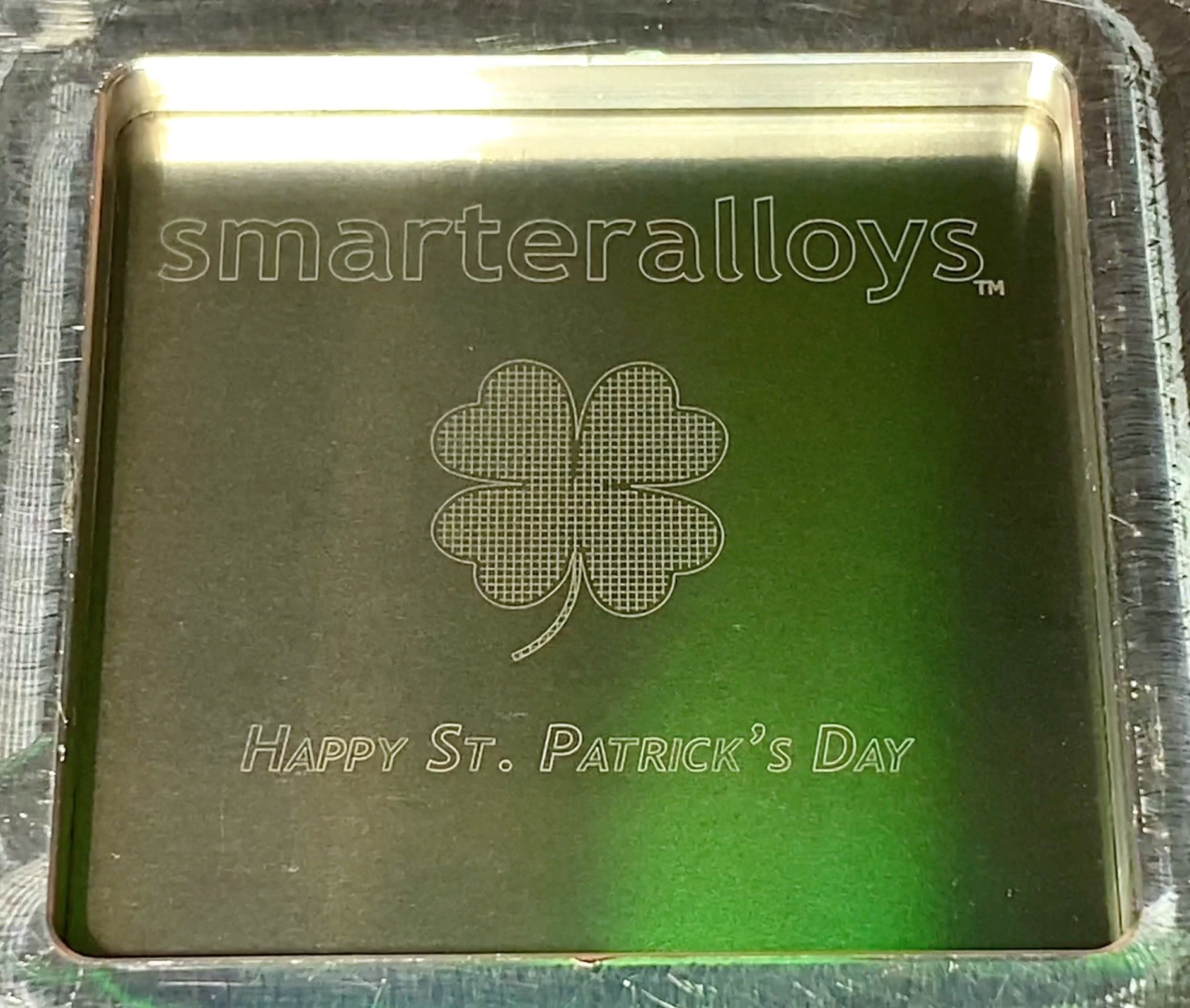 Using our Femtosecond laser to wish everybody a happy St. Patrick's Day!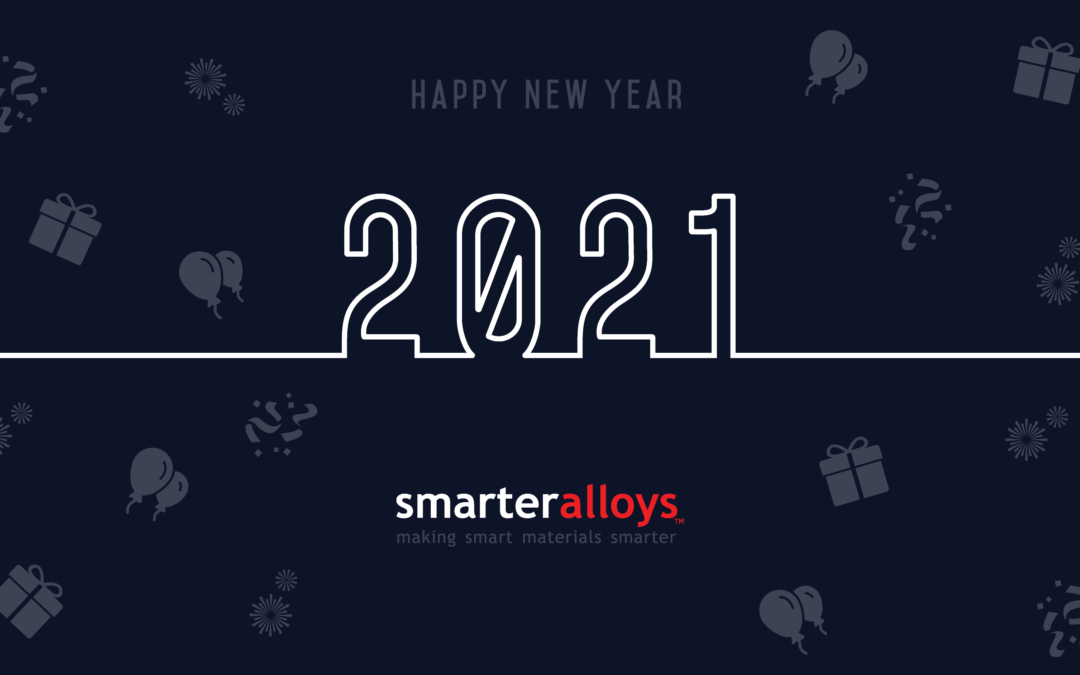 Top 10 Smarter Alloys Moments of 2020 It would be easy to focus on the ways COVID-19 has made everyone adapt and adjust during the past year, but 2020 featured some amazing highlights too:   Our first attempt to maintain social interaction...
read more

We're looking to add to our world class team of professionals. Is Smarter Alloys the next step in your career? Smarter Alloys is currently in need of Mechanical Engineers with experience in powertrain driveline development. As a Smarter Alloys Mechanical Engineer,...
read more