For the medical, auto, aero, clean energy and a wide range of other industries, we offer advanced capabilities to help plan, create, test and manufacture your products.
Our Smarter Services provides innovators and creatives help in planning, executing and finalizing projects of any size, from start-to-finish. This includes product development, materials testing, manufacturing and processing.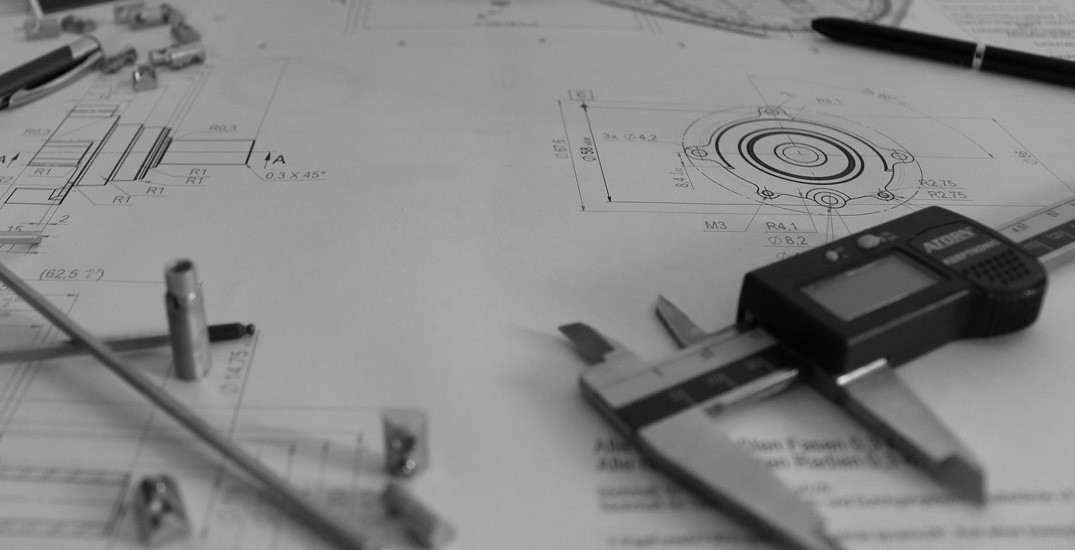 A smarter way to convert concepts into products. Our product design capabilities include: concept design, engineering analysis, optimization, rapid prototyping, electronics & PCBs, verification & validation as well as supply chain logistics, scaling & automation.
Gain a clear insight into product performance with our materials testing expertise. We'll help you understand your material through a wide array of capabilities: metrology using a scanning electron microsope, differential scanning calorimetry, metallography & fractography, mechanical and destructive testing with mechanical performance testing, fatigue and cycle-life testing, hardness testing, and stability analysis including corrosion performance testing and biocompatability testing.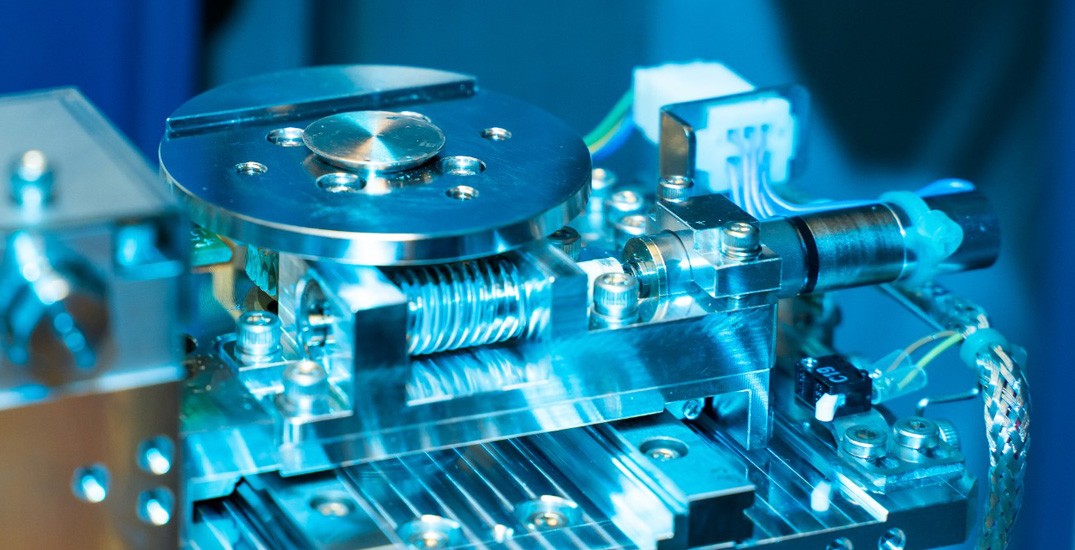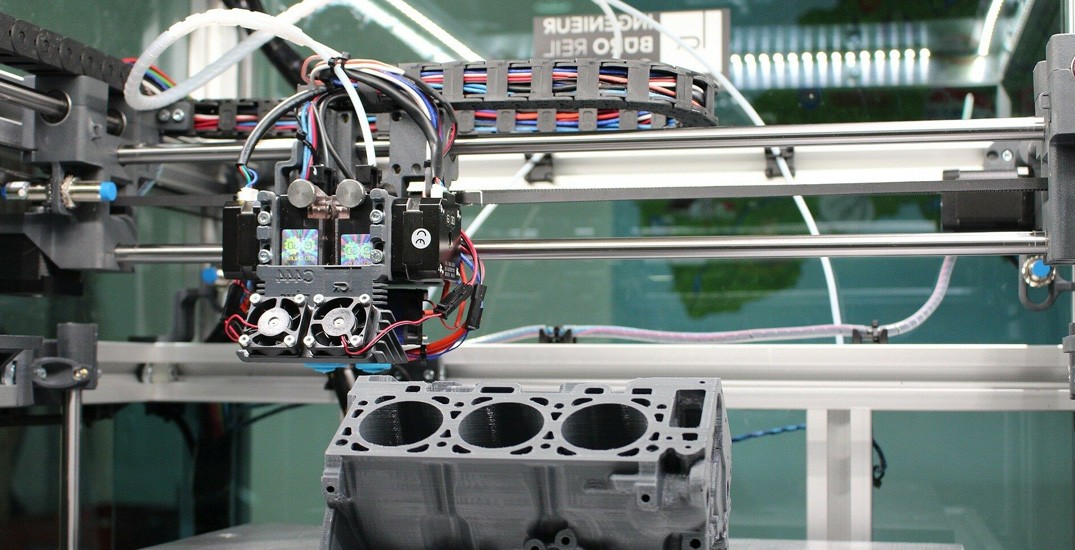 Manufacturing & Processing
Smarter Alloys is equipped with advanced equipment for high quality, precision manufacturing. Our capabitilies include: high power lasers, athermal laser machining, laser marking, additive & subtractive manufacturing with wire EDM and surface finishing, as well as thermomechanical processing with SMA training, shape setting, heat treatment and wire drawing.
Contact us today.
We're available any time to discuss your project, goals and parameters. Click the link below for our contact page and connect with a Smarter Alloys project manager today!