Smarter Alloys is hiring!
We're looking to add to our world class team of professionals. Is Smarter Alloys the next step in your career?
Smarter Alloys is currently in need of Mechanical Engineers with experience in powertrain driveline development. As a Smarter Alloys Mechanical Engineer, your primary goal is to design, build, and test mechanical devices for the energy harvesting, automotive, and medical device industries. We're looking for someone who can truly own their projects, and carry them independently all the way through design, prototyping, testing, and production. Other open opportunities include Materials Science Engineer and Electronics Designer. Visit our Careers page for more information and application links.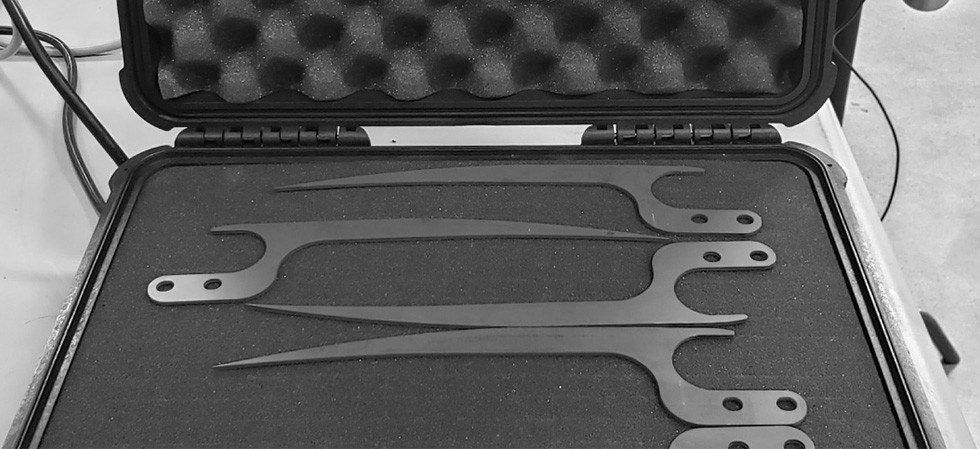 We recently collaborated with Waterloo's The Hacksmith on a creative set of Wolverine's claws using Niti material! A project that we've been looking forward to revealing for some time now is one of our most creative yet! Together with the super popular YouTube channel...
read more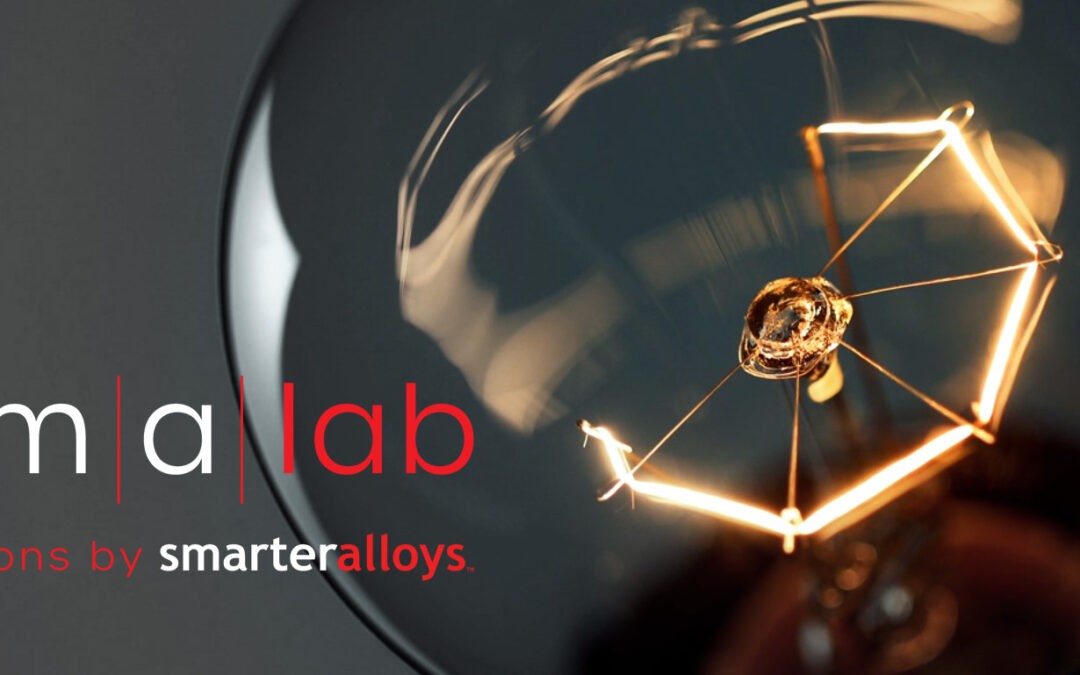 Bringing innovation to life. We have officially launched SMA Lab Solutions! This new branch of Smarter Alloys offers our advanced services, equipment and expertise to creatives, innovators, companies and industry leaders. With our materials expertise and team of...
read more