Smarter Alloys is hiring!
We're looking to add to our world class team of professionals. Is Smarter Alloys the next step in your career?
Smarter Alloys is currently in need of Mechanical Engineers with experience in powertrain driveline development. As a Smarter Alloys Mechanical Engineer, your primary goal is to design, build, and test mechanical devices for the energy harvesting, automotive, and medical device industries. We're looking for someone who can truly own their projects, and carry them independently all the way through design, prototyping, testing, and production. Other open opportunities include Materials Science Engineer and Electronics Designer. Visit our Careers page for more information and application links.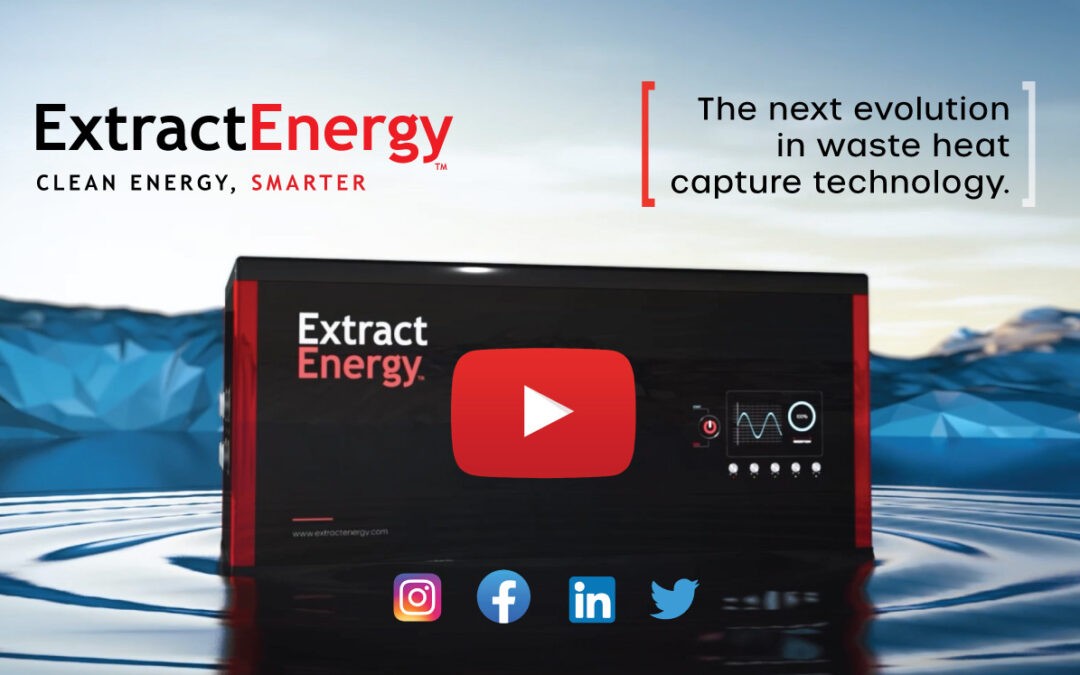 Extract Energy launches its social media channels with a new digital animated explainer video. FOLLOW ON SOCIAL: Now you can keep up to date on our revolutionary clean technology program by following Extract Energy's dedicated accounts: Instagram @extractenergyinc...
read more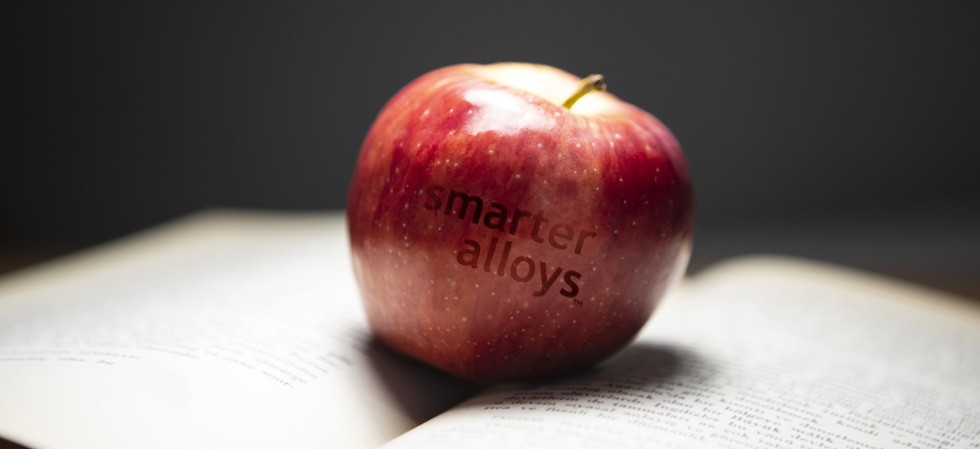 October 5, 2021 is World Teacher Day. Here we would like to highlight a member of the Smarter Alloys family with a strong background as a professor, and mentor. MICHAEL KUNTZ, PhD, MBA, P.Eng Mike is Smarter Alloy's Vice President of Operations. He holds a PhD in...
read more